¿Qué podemos decir para esta boda? Más allá de haber podido conocer New York, Washington D.C., Springfield VA y la muy amada Lovettsville VA, aún nos emociona pensar que estuvimos con Champion y Valentina compartiendo dos días tan increíblemente especiales.
No podemos más que estar infinitamente agradecidos.  Ser fotógrafo de boda implica el sumergirte uno o dos días en la vida íntima de dos familias, observar, escuchar y compartir con cada uno de ellos y eso – en sí mismo – ya es un privilegio.  Aprender de una cultura totalmente diferente y ver el mundo a través de otros lentes es lo que más amamos de la fotografía de bodas, lo que más nos apasiona y lo que siempre nos sorprende.
Y no fue diferente esta vez.  Fue sorprendente ver el amor con el que fue hecho cada detalle de este matrimonio, el mismo amor que se profesan Valentina y Champion y sus padres, sus hermanos, sus amigos.  Fue sorprendente la emoción que le imprimieron a cada parte de esta celebración, como quien quiere disfrutar cada segundo y saborearlo lentamente, desbordar la alegría y no tener miedo al llanto o a los abrazos furtivos.  Fue sorprendente ver a unos padres tan comprometidos y felices – y al tiempo – soportando la nostalgia del hijo que se va.  Fue sorprendente ver a tanta gente unida para hacer a unos novios felices.
Para no alargar el texto, queremos terminar dando gracias.  Gracias a Valentina y Champion por esa buenísima idea de tener a sus wedding destination photographers de Colombia… you know, we're your fearless photographers! hahahaha. Gracias a Kathryn y a Jim por todo el amor de familia que siempre nos regalan… y ser nuestros conductores estrella!.  Gracias a Matthew, Livy, Kathryn, Jim y todos los que participaron para que este viaje sucediera.  Gracias a Marco, sos el mejor niñero del mundo mundial, el mejor tío y el mejor hermano (que esto no lo lea mi hermano, que también es el mejor hermano del mundo mundial jajaja).  Gracias a nuestros padres, a la tía Lili, el tío Mono y Giovanna por sus constantes oraciones y su apoyo incondicional.  Y finalmente, pero no por ello menos importante… ¡la gloria sea para Dios!
Con ustedes Valentina & Champion y su boda en Springfield, VA.
Recepción: The Atrium Meadowlark Botanical Gardens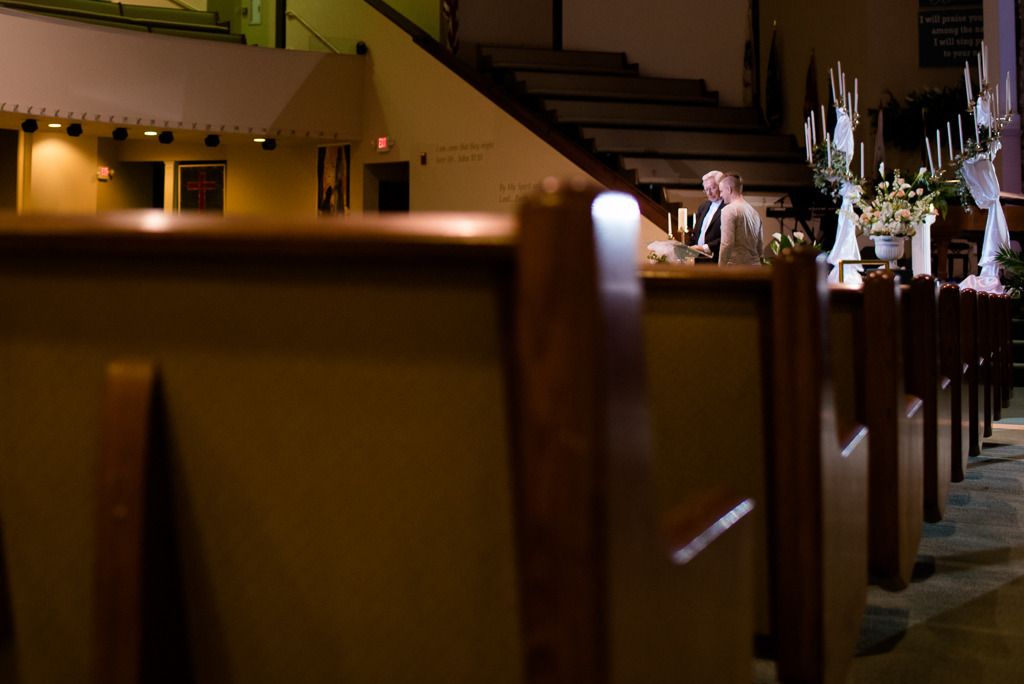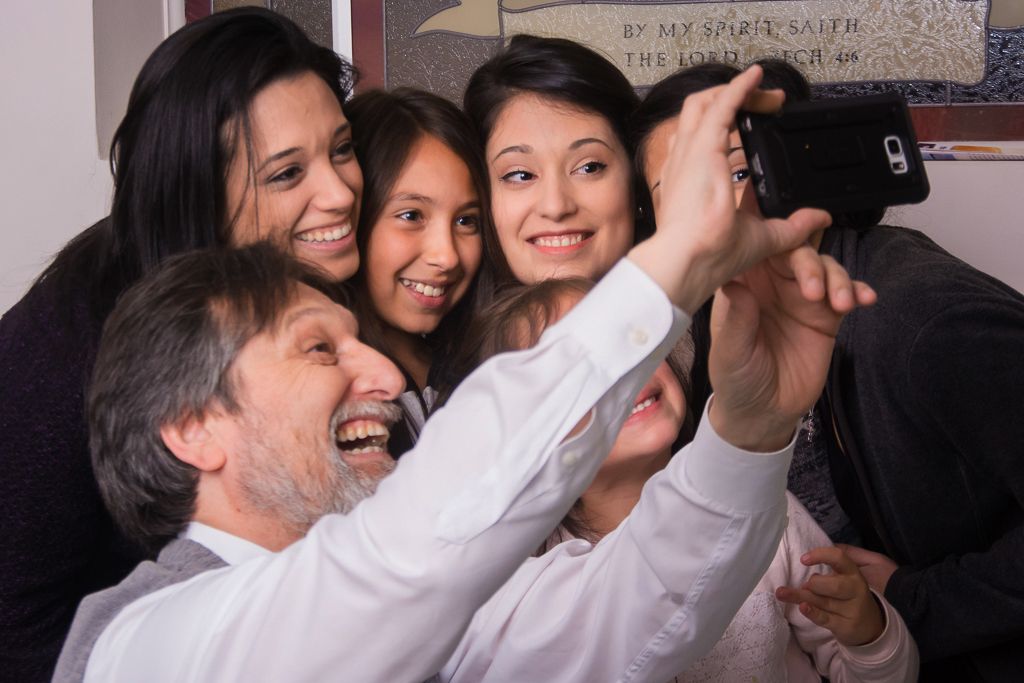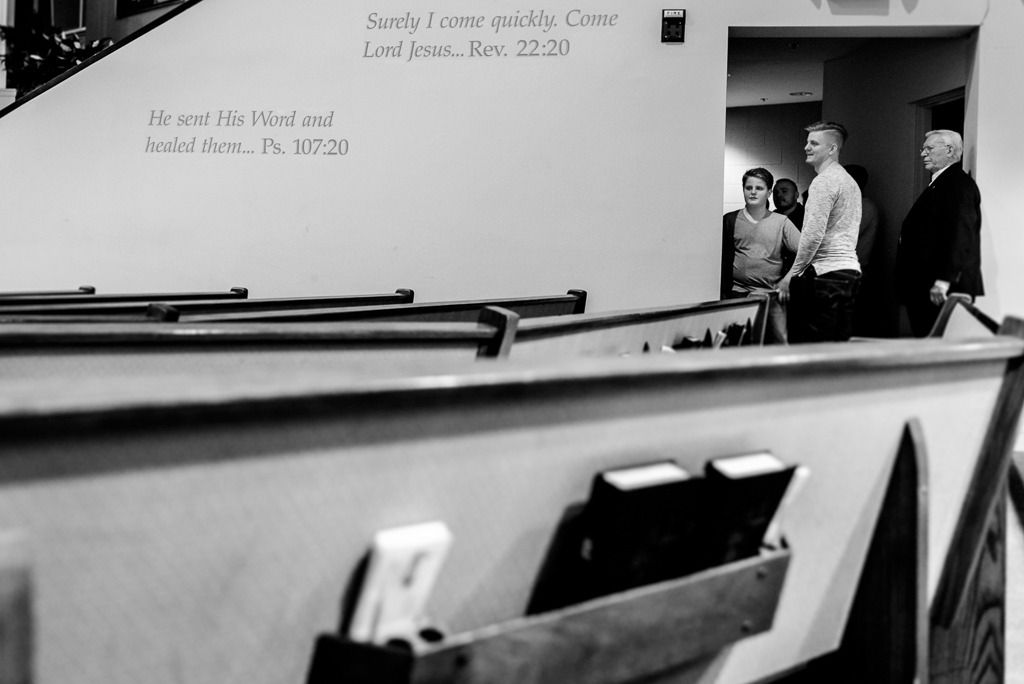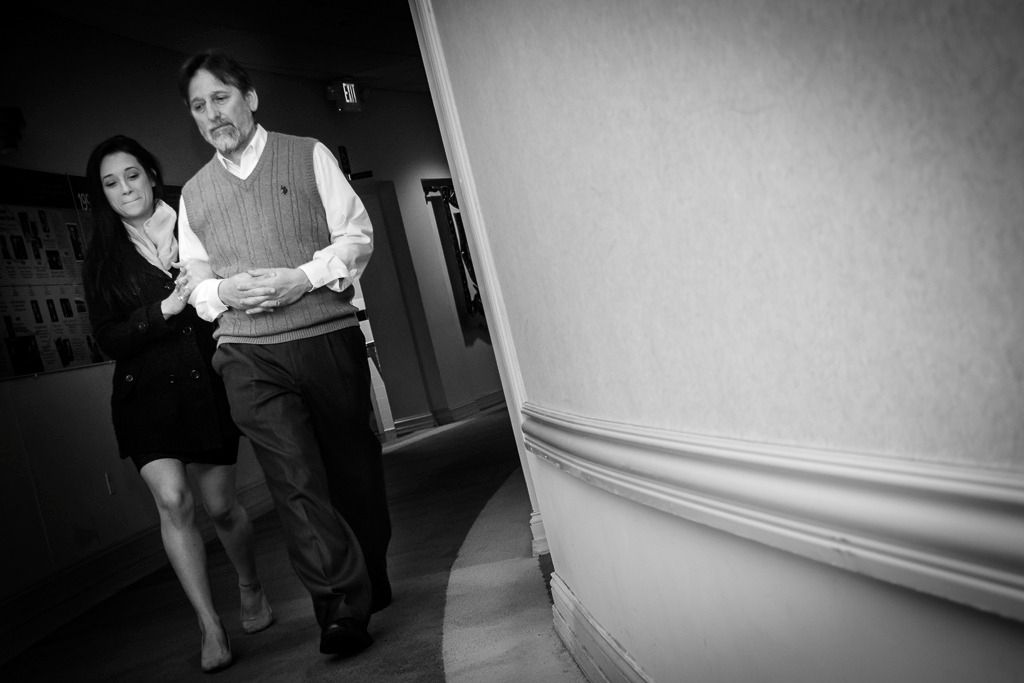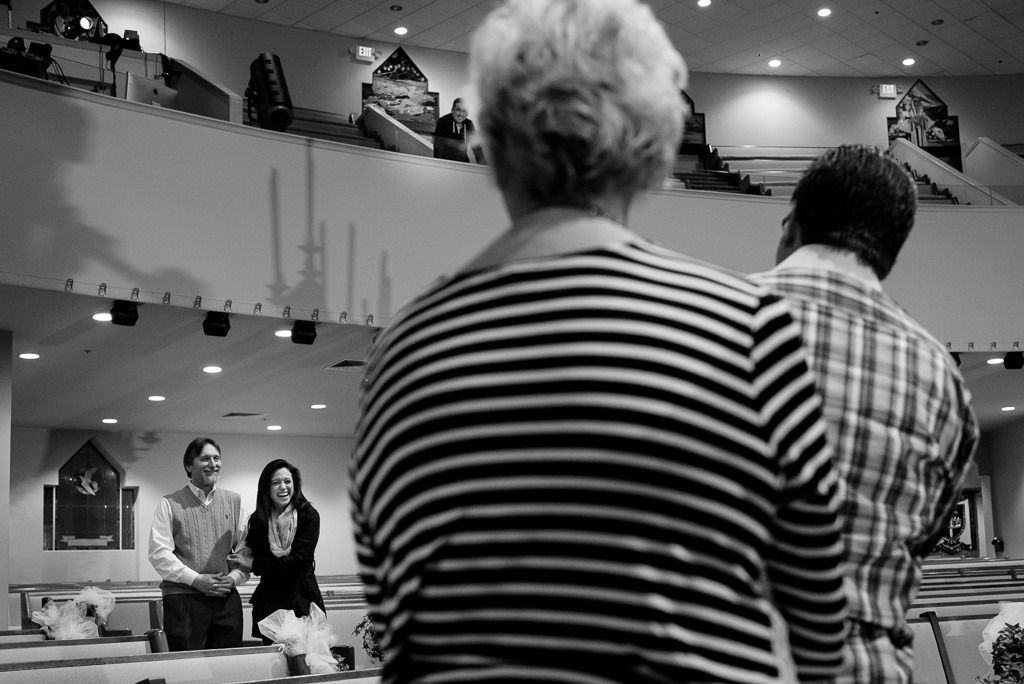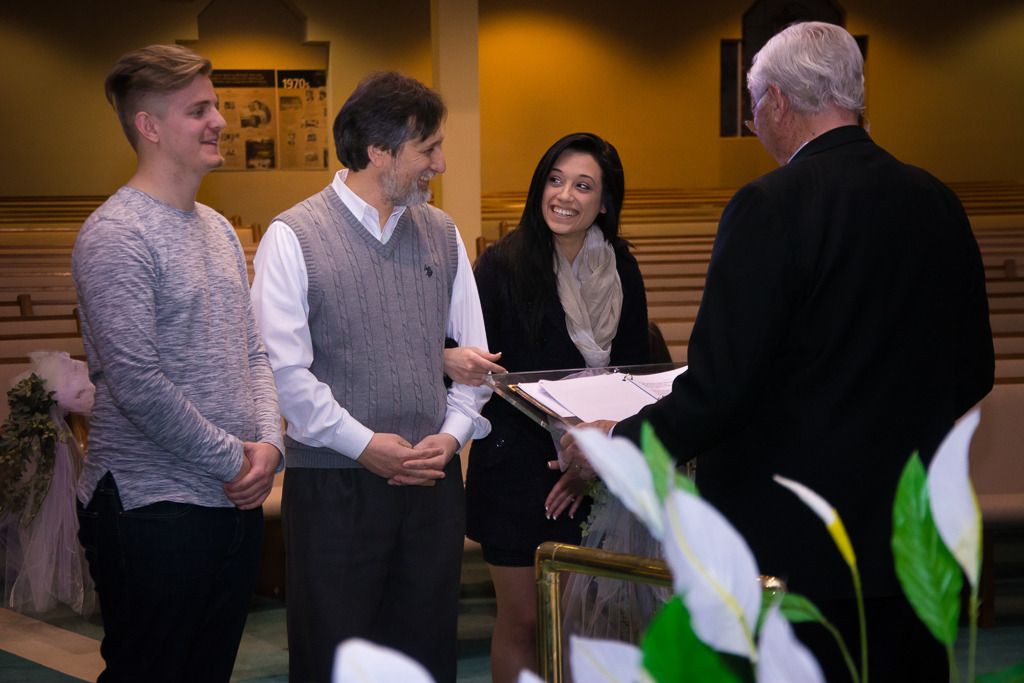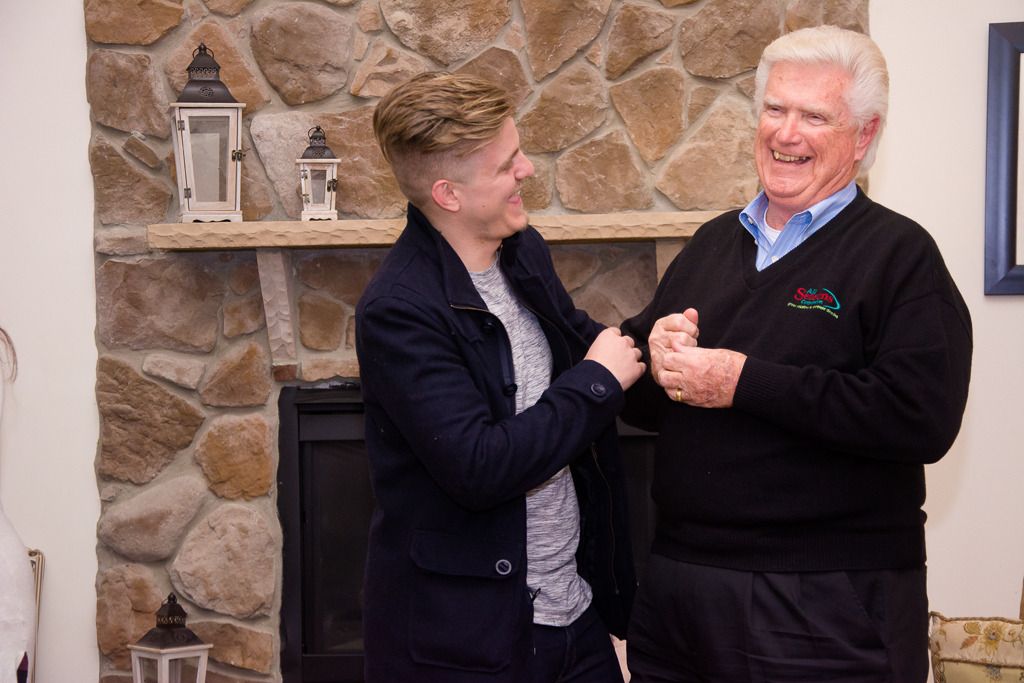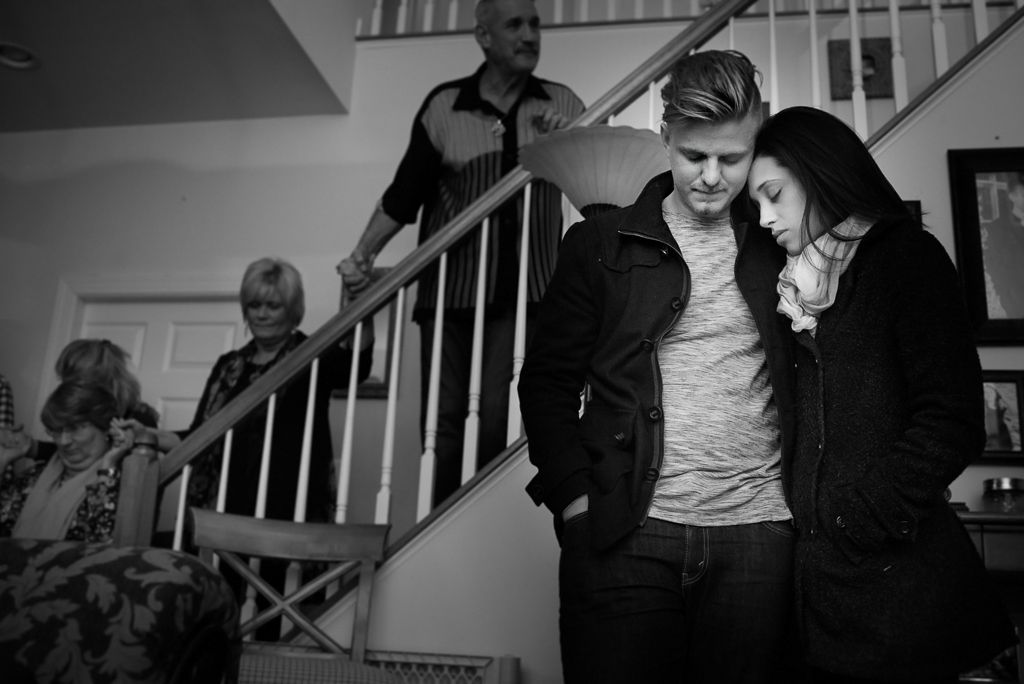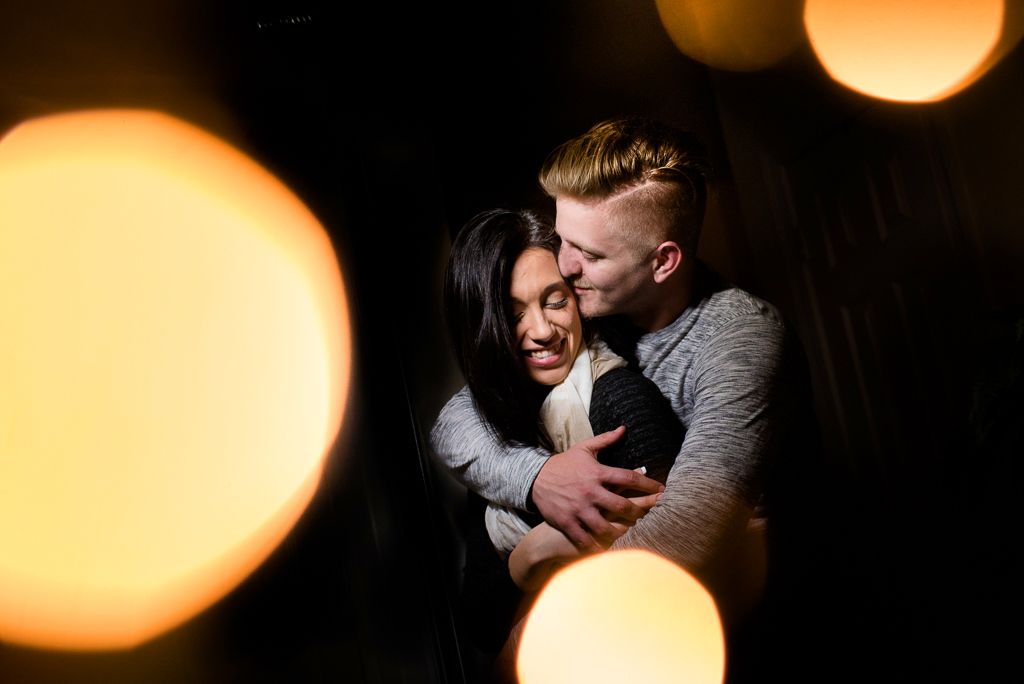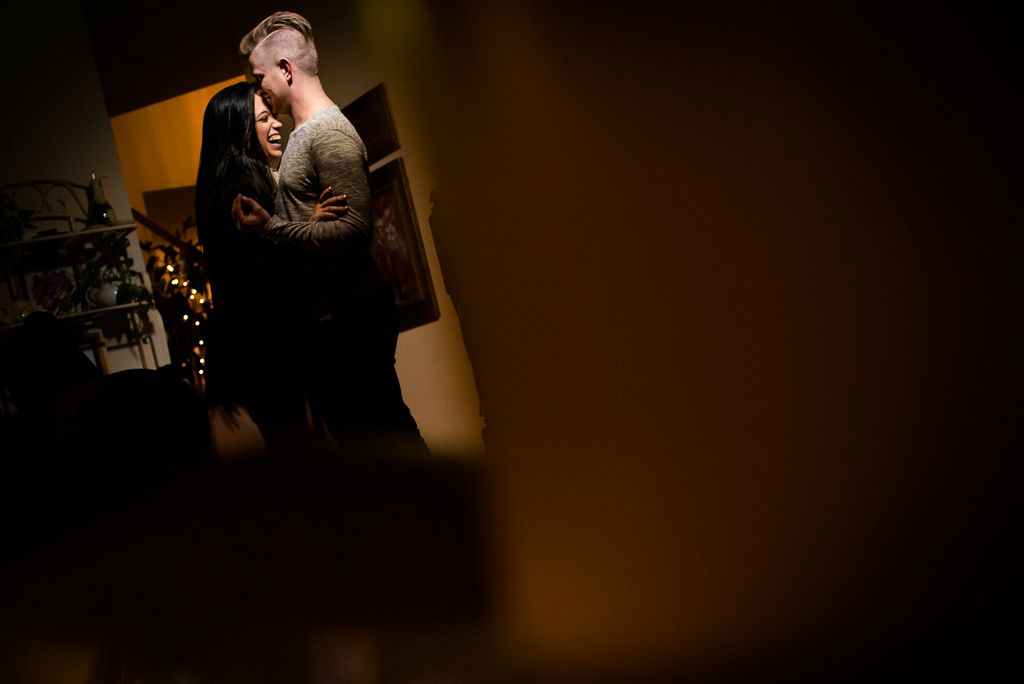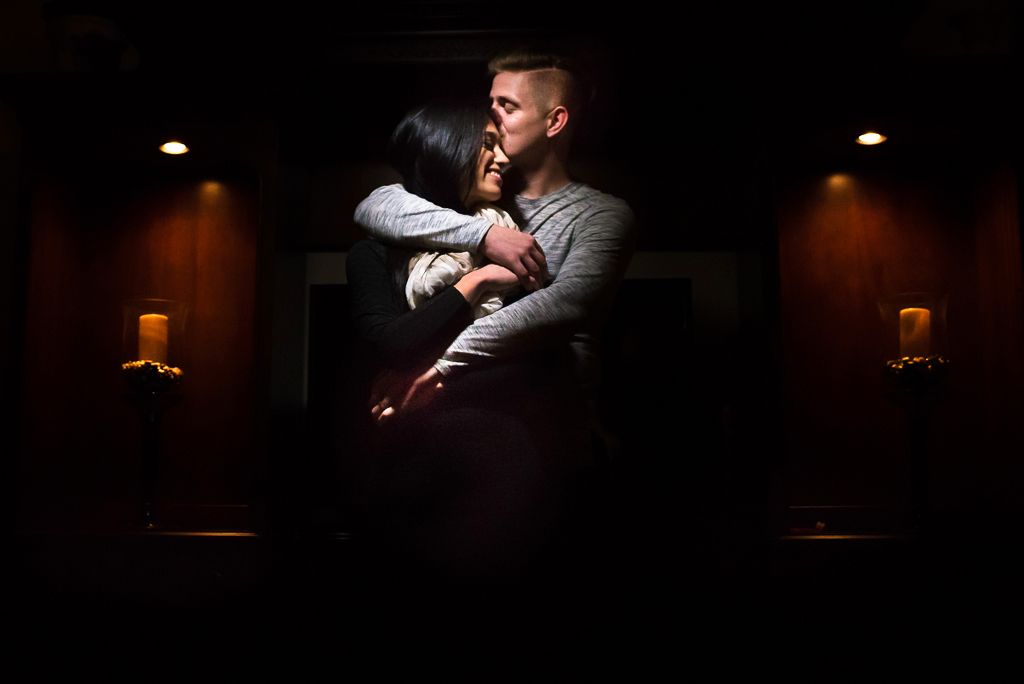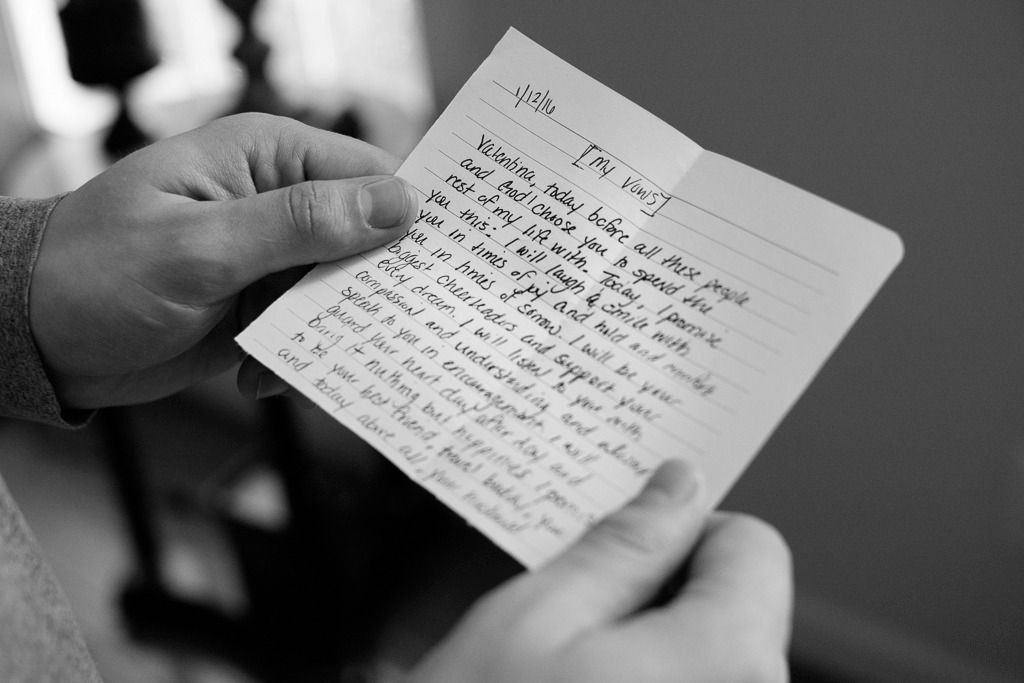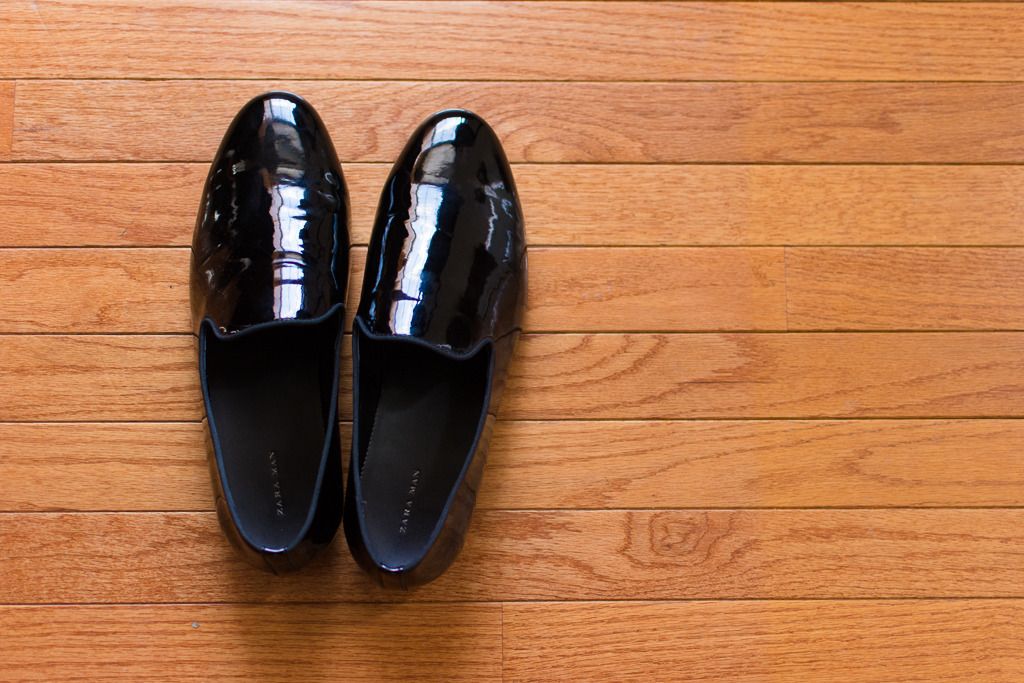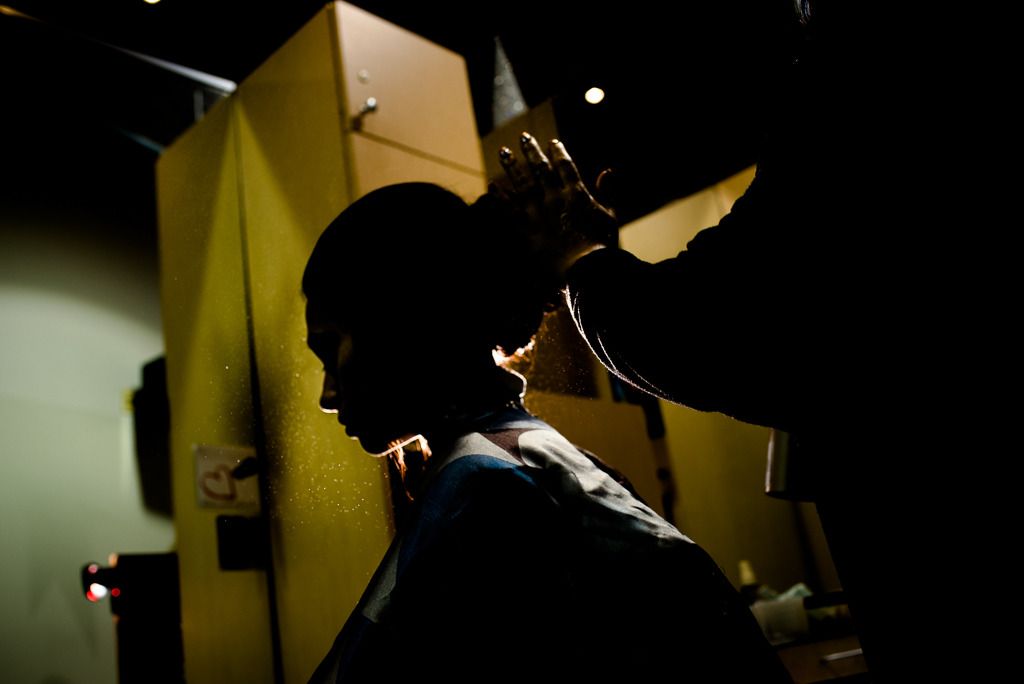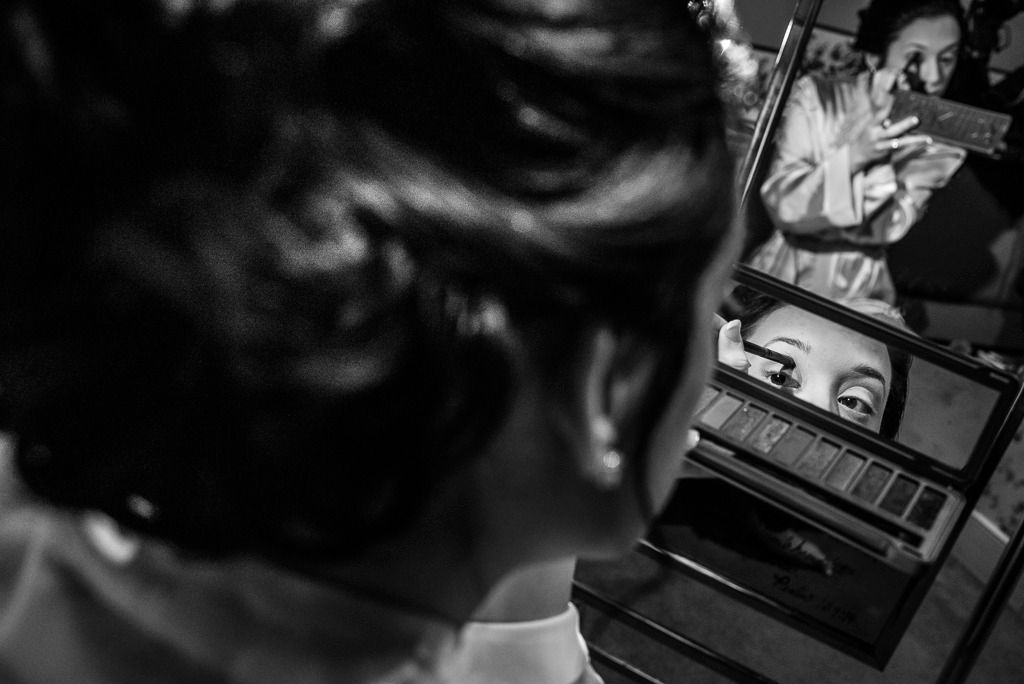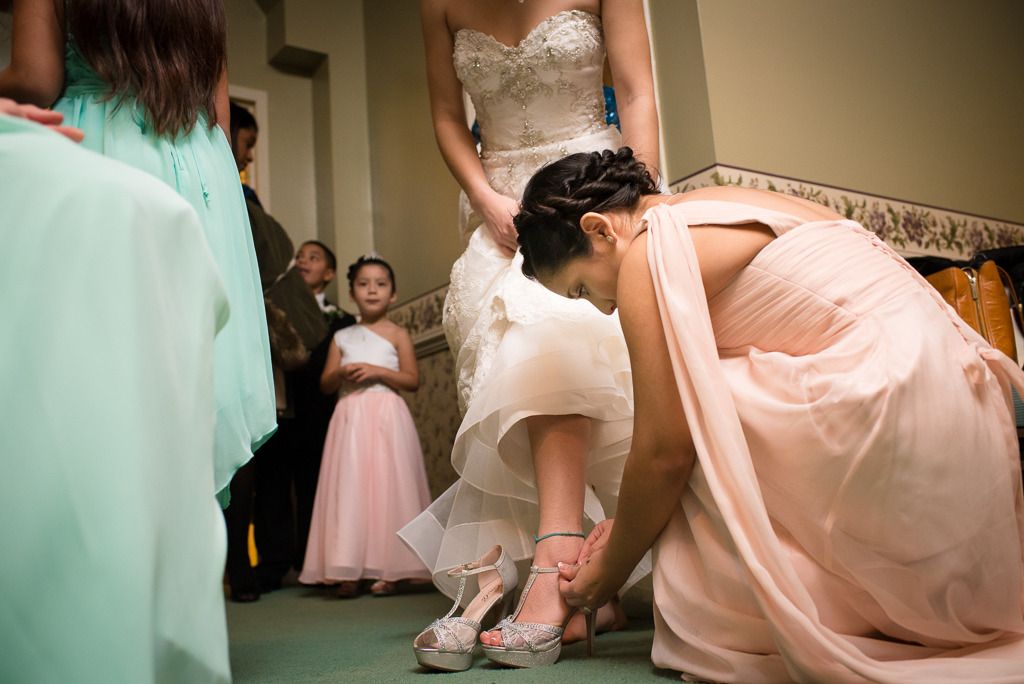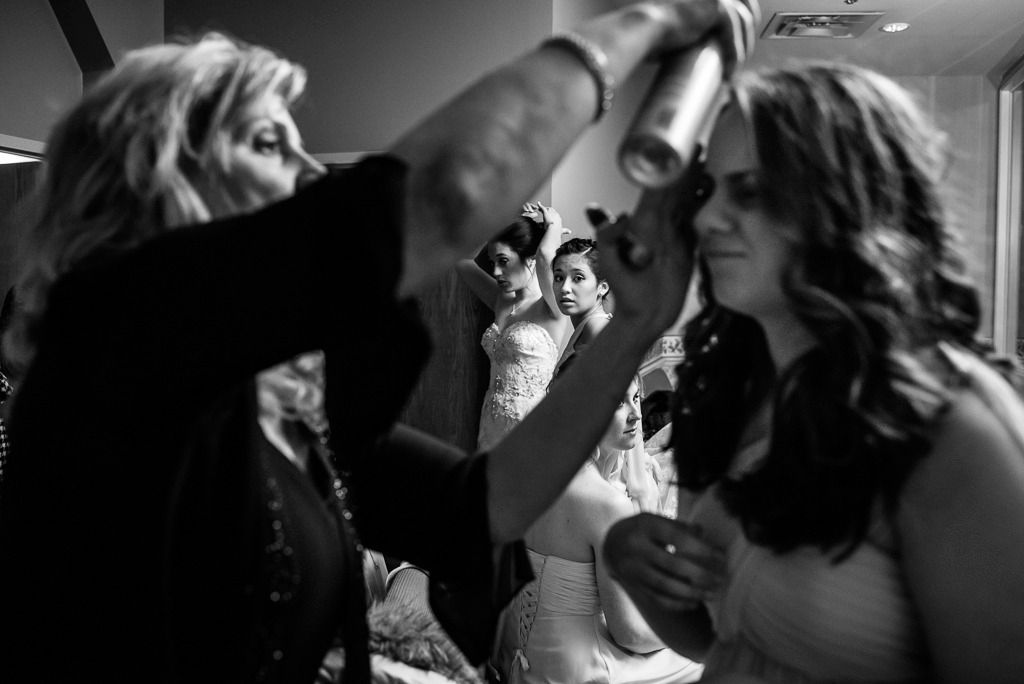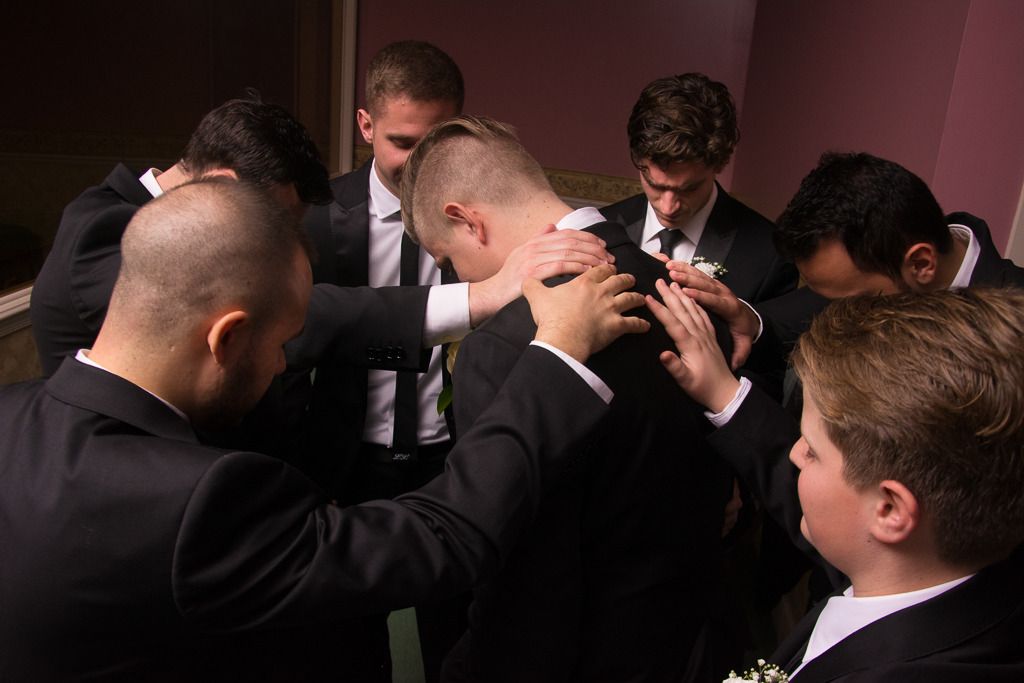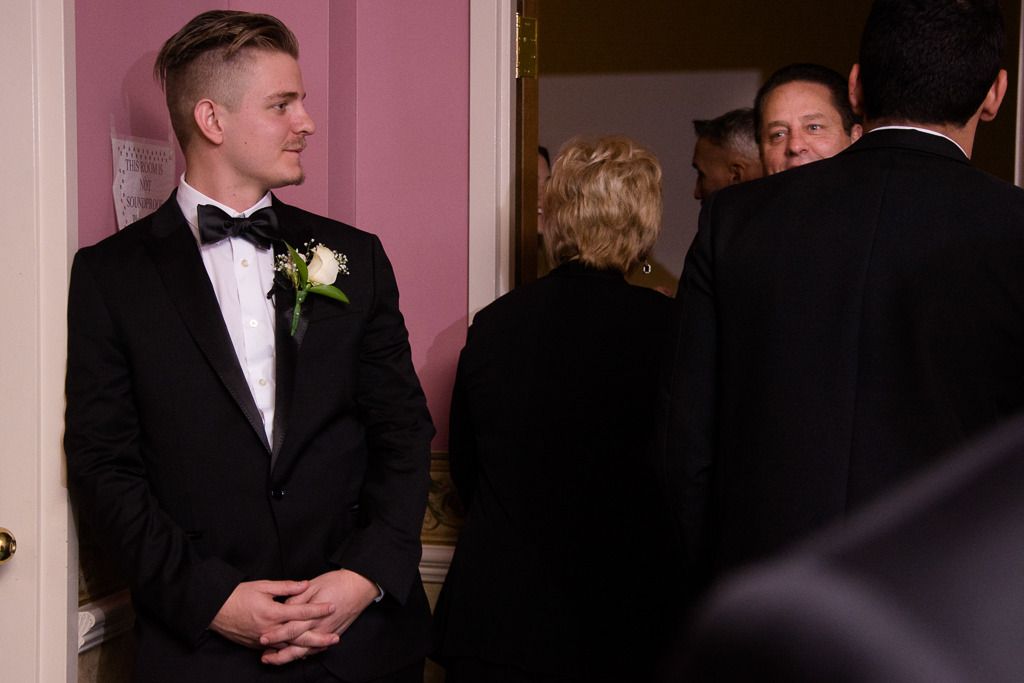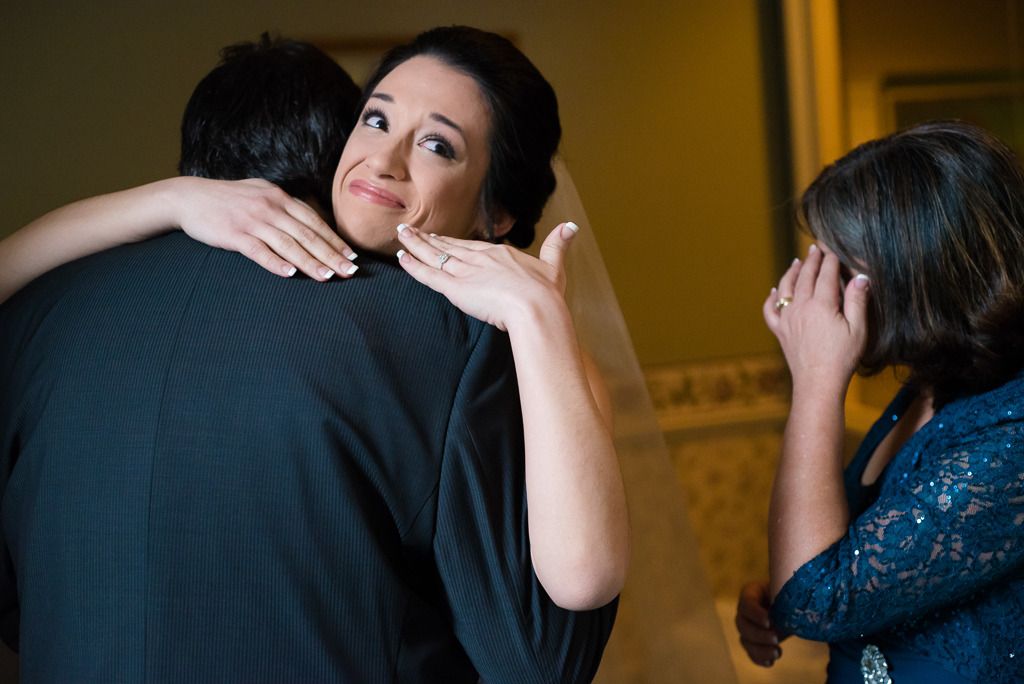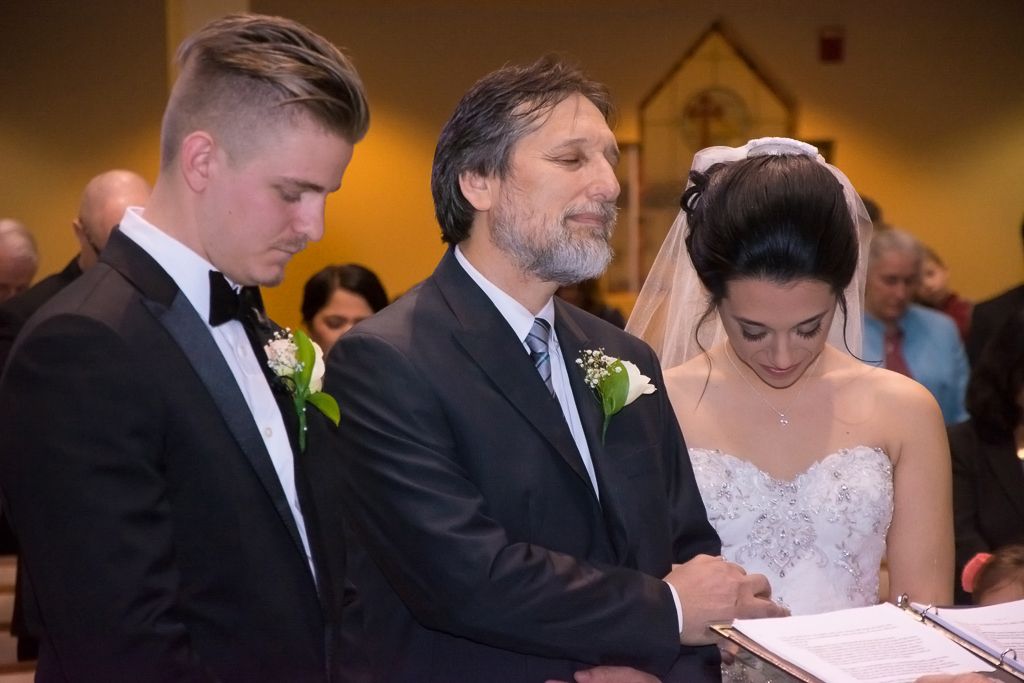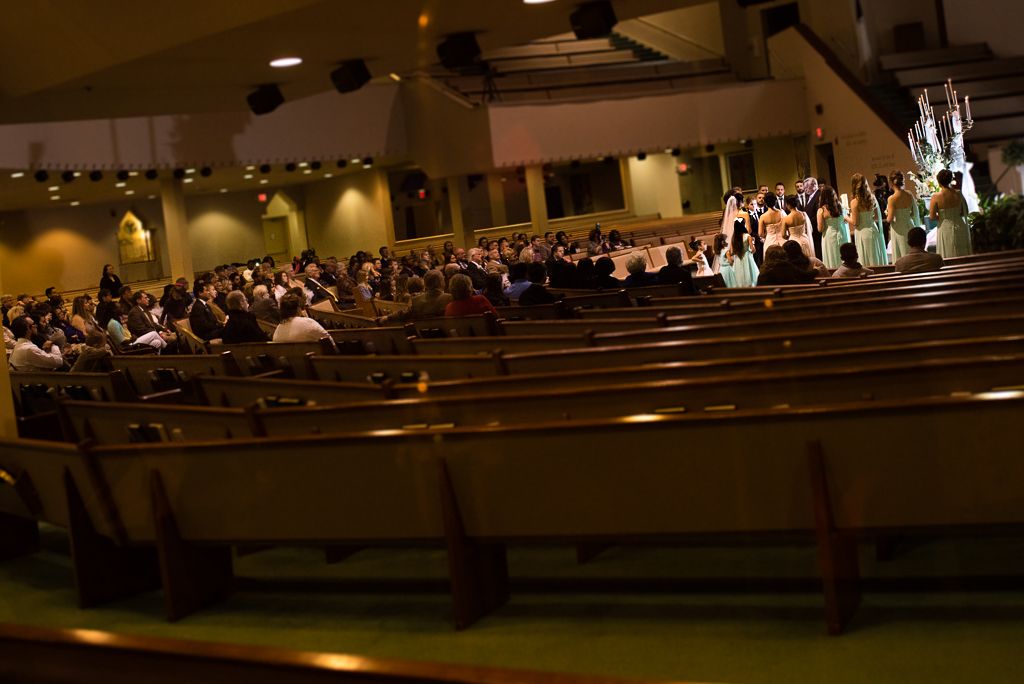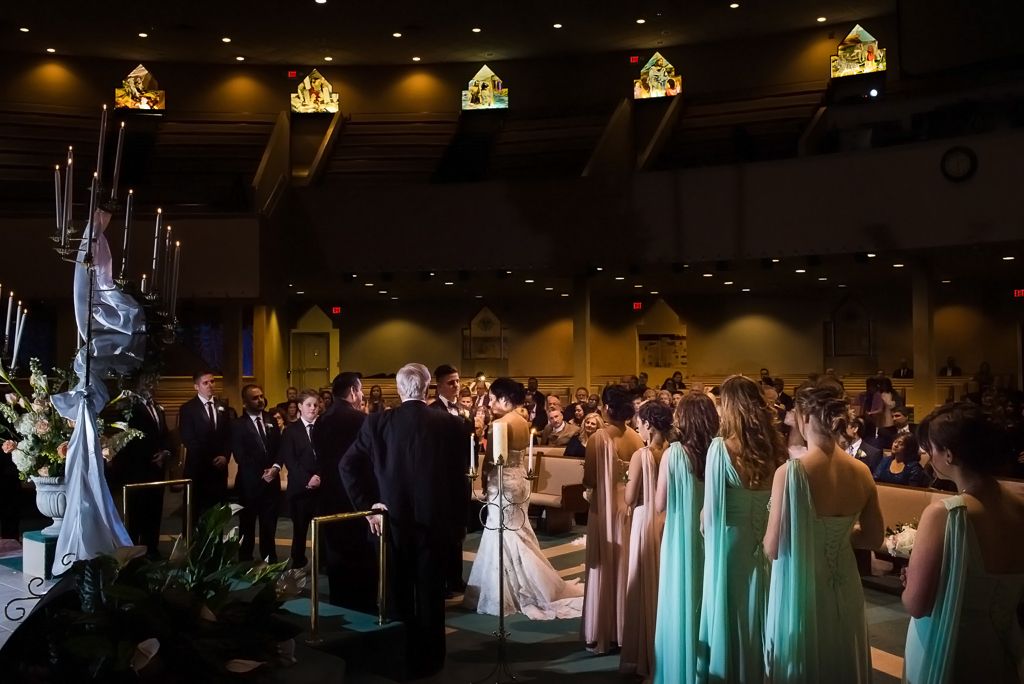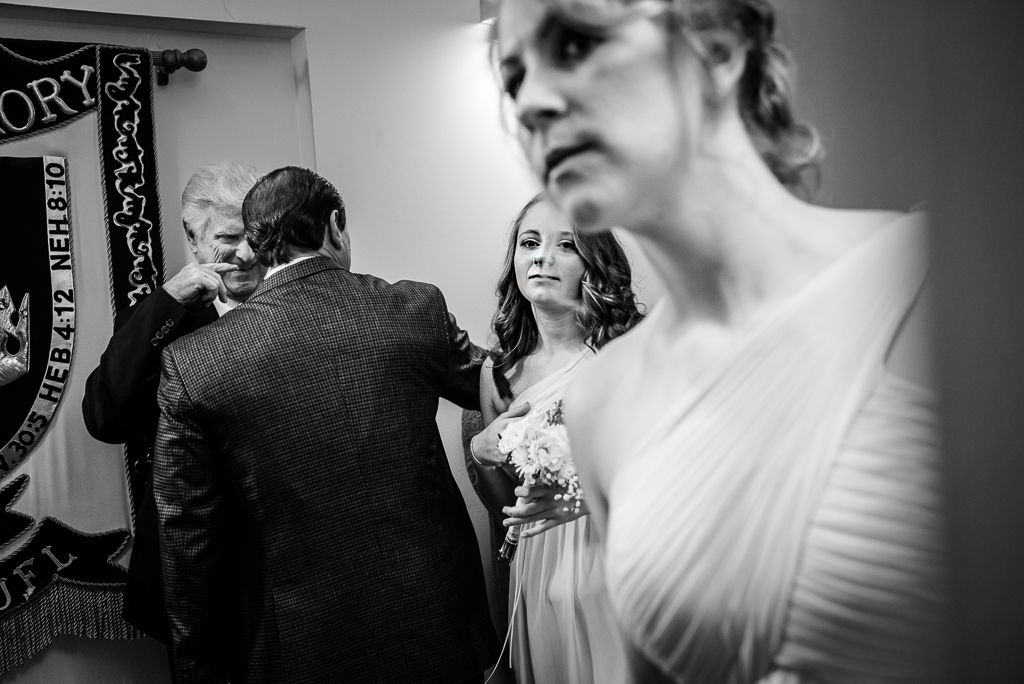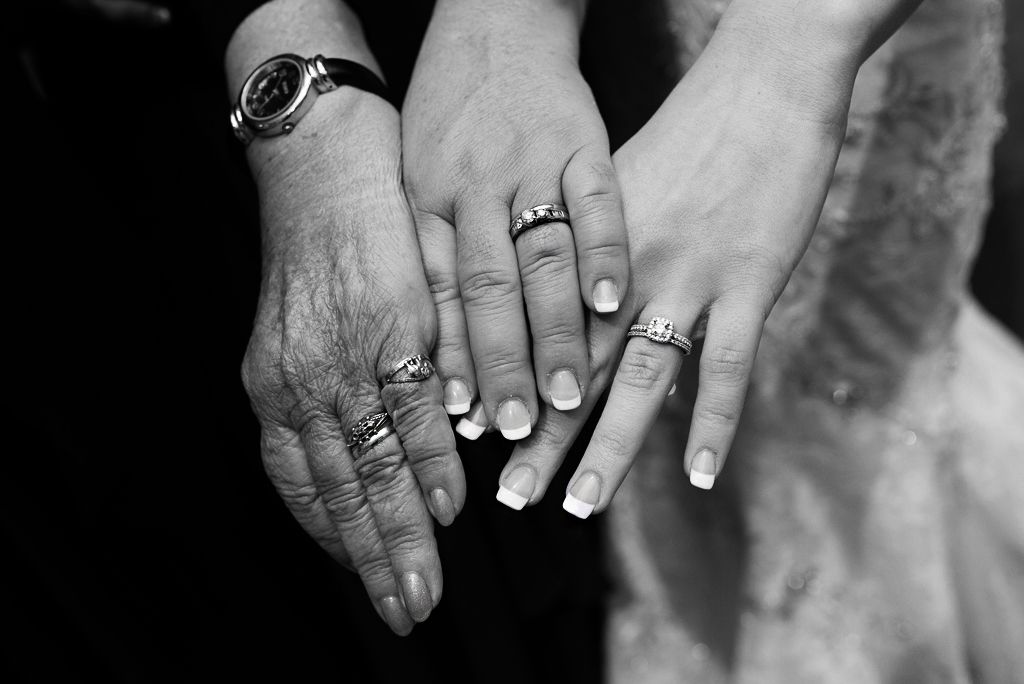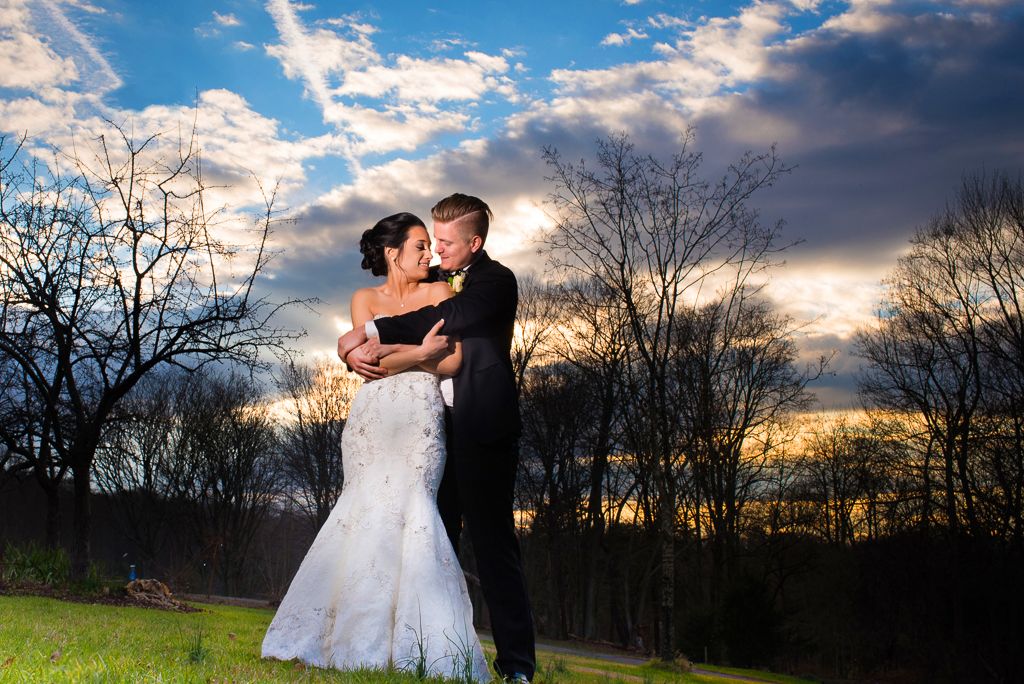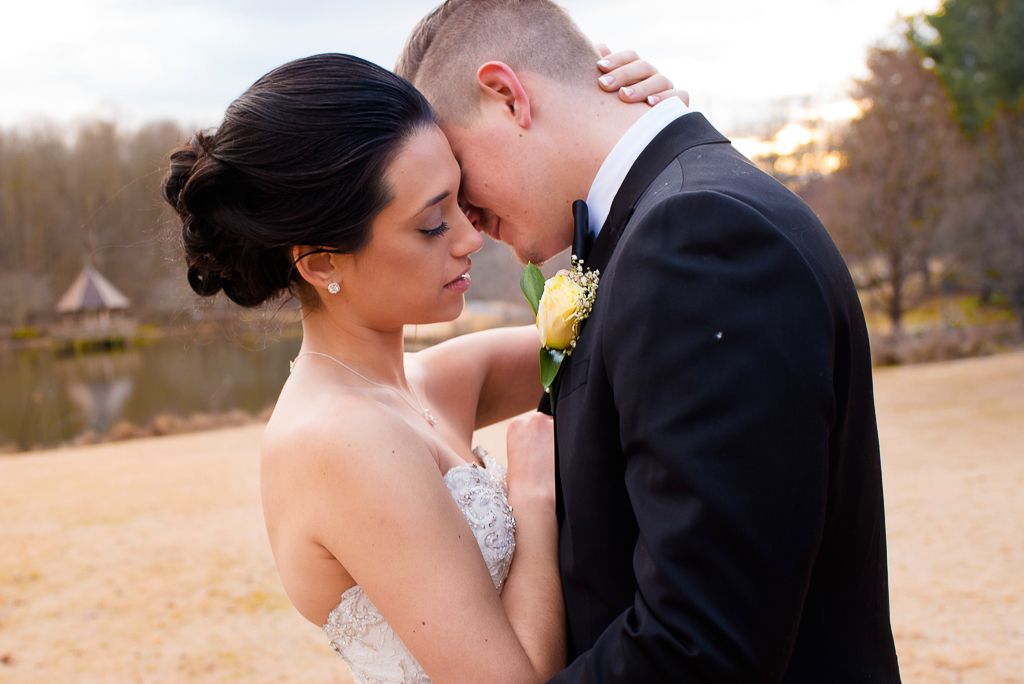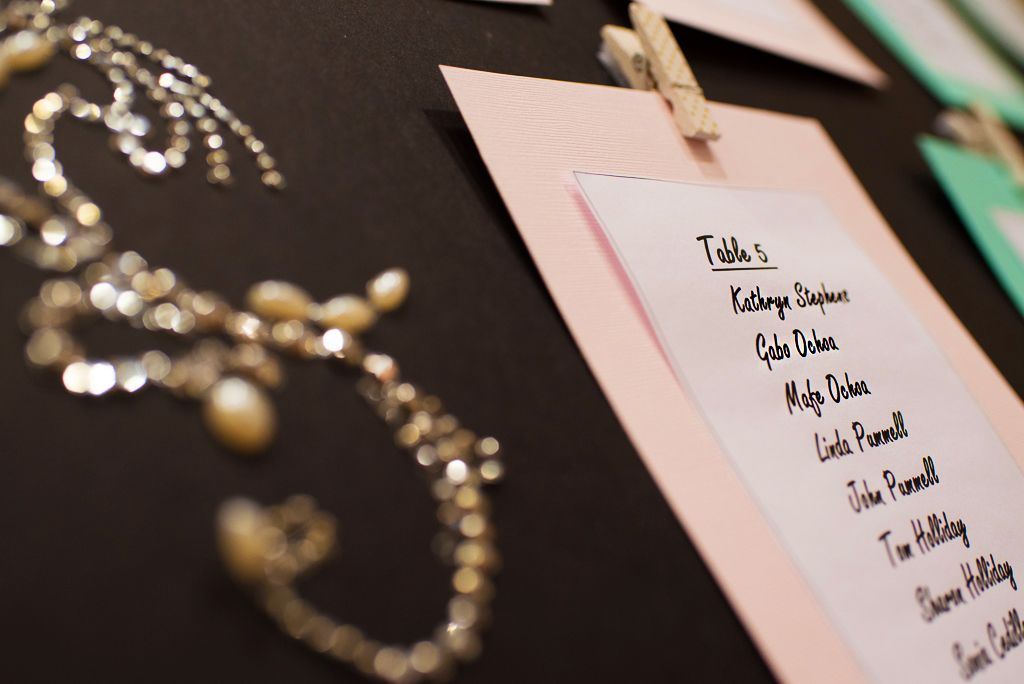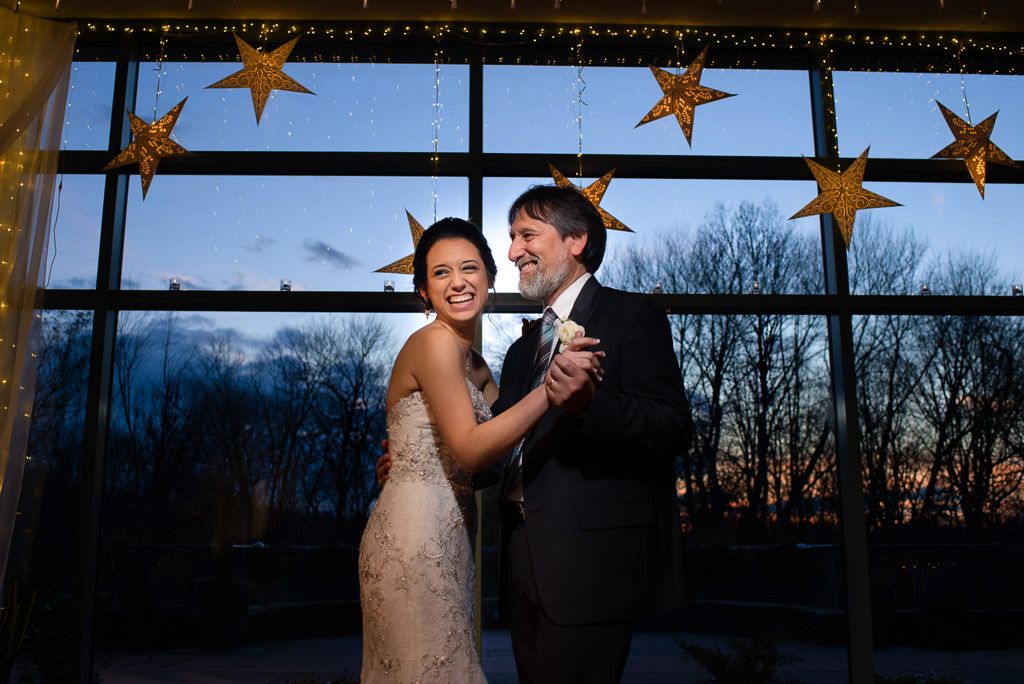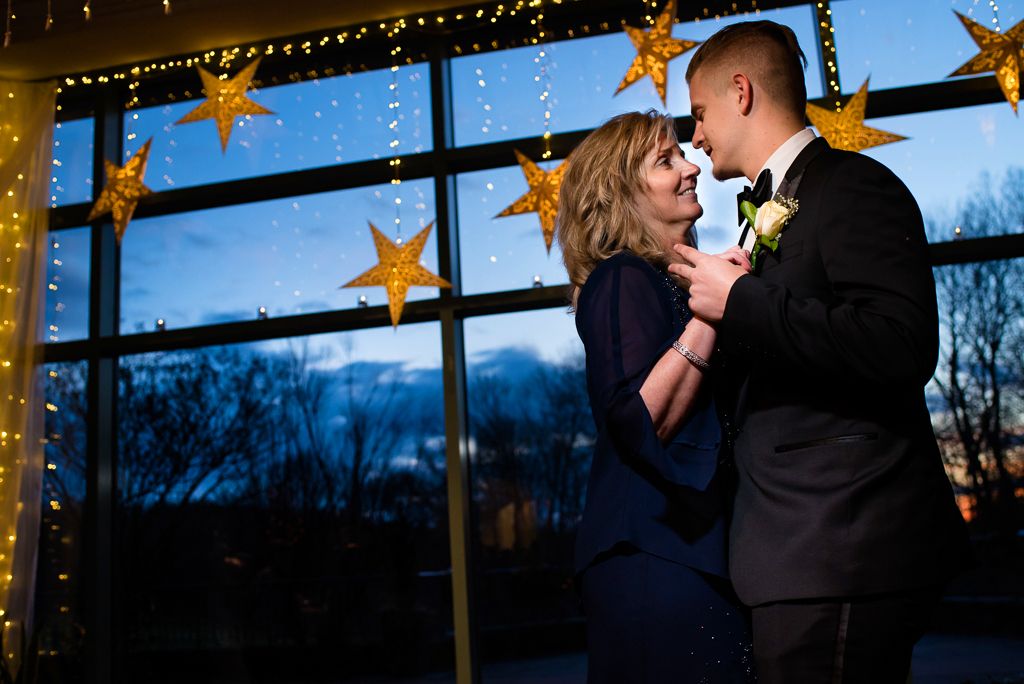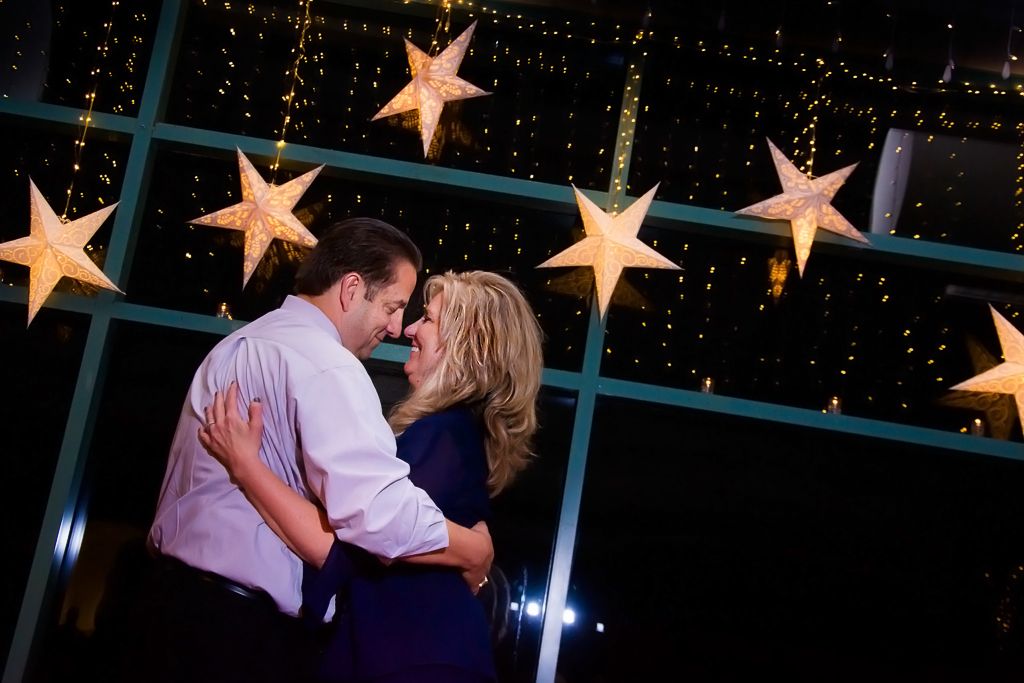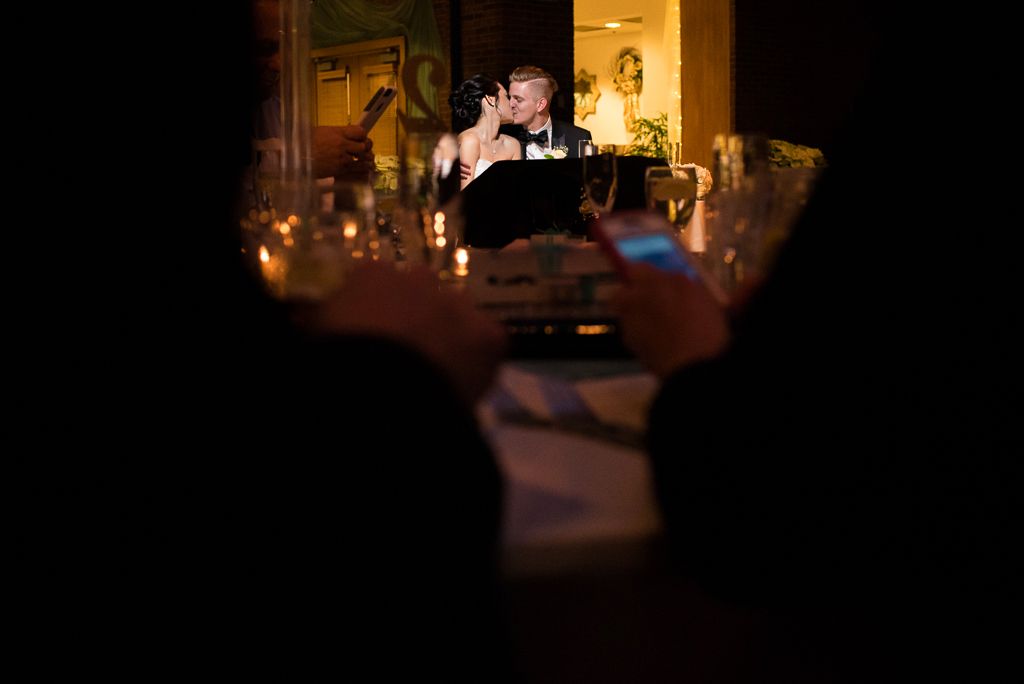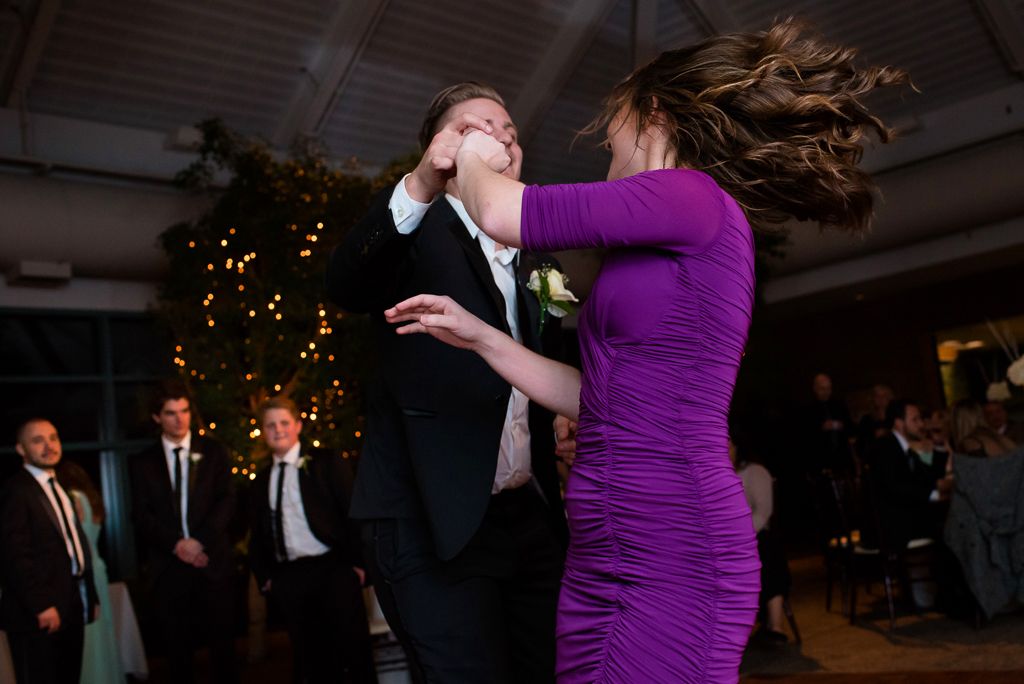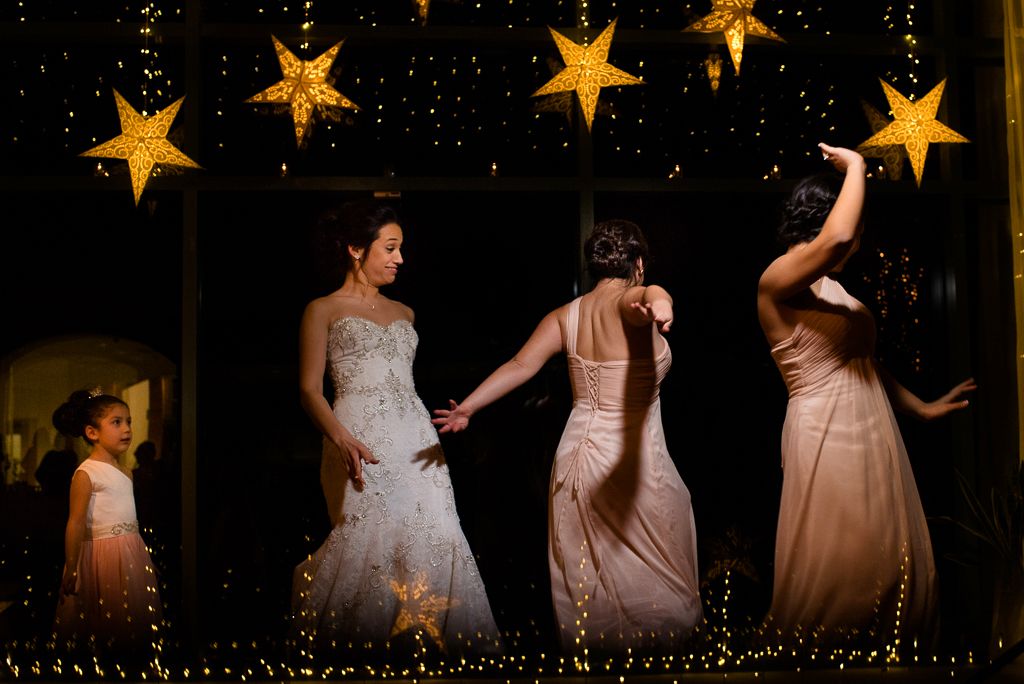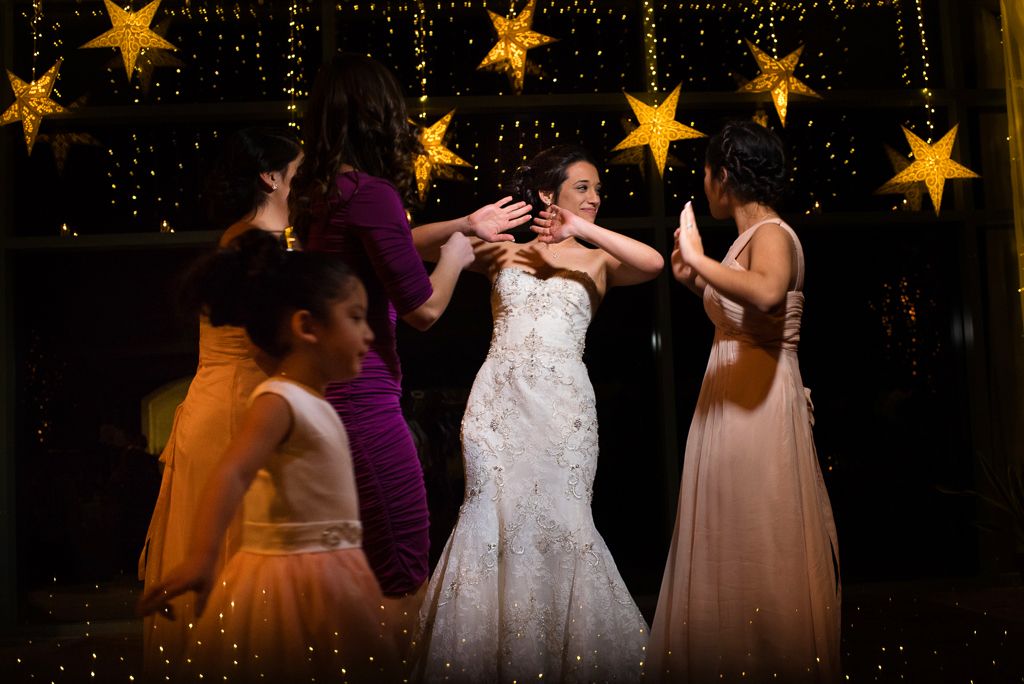 What can we say for this wedding? Beyond being able to meet New York, Washington DC, Springfield VA and our beloved Lovettsville VA, we still get excited thinking we were sharing two incredibly days with Valentina Champion.
We are infinitely grateful. Being a wedding photographer is about being one or two days in the intimate life of two families, observe, listen and share with each of them and that is itself a privilege. Learning from a totally different culture and see the world through other lenses is what we love about wedding photography, what most excite us and what always surprise us.
And it was no different this time. It was amazing to see the love in every detail of this marriage, the same love that Champion and Valentina profess each other, the same love of their parents, brothers, friends. It was amazing the emotion printed in every part of this celebration, to see them enjoying every second and savor it slowly, their overflowing joy and their tears. It was surprising to see such a committed and happy parents – and also – seeing them resist the nostalgia for the child who's gone. It was surprising to see so many people together to make a happy couple.
To avoid a long text, we want to finish giving thanks. Thanks to Valentina and Champion for the good idea to have your destination wedding photographers from Colombia … you know, we're your fearless photographers! hahahaha. Thanks to Kathryn and Jim for all the family love you always give us … and be our star drivers!. Thanks to Matthew, Livy, Kathryn, Jim and all those who participated to make this trip happen. Thanks to Marco, you're the best babysitter in the whole world, best uncle, best brother (I hope my brother did not read this, who is also the best brother in the whole world lol). Thanks to our parents, aunt Lili, Uncle Mono and Giovanna for their constant prayers and unconditional support. And last but not least … glory be to God!
PS: we're sorry for the terrible mistakes we have made in this translation! 😛
Meadowlark Gardens Weddings / Korean Meadowlark Gardens / Korean Meadowlark Gardens Weddings / Destination Wedding Photographer / wedding photographer / Fotógrafo de Matrimonios / Casamientos / Mejores fotografos de Colombia / Reportajes de boda / Bodas Diferentes / Wedding Salon Washington / Weddings Maryland / Wedding Photography Maryland / Wedding Gardens ideas / Wedding Gardens Photography
Guardar
Guardar