No pudimos evitar recordar que, en cada matrimonio, no solo están involucradas dos personas que se aman, sino todas las personas que les rodea.  Y fue así porque esta boda tuvo el ingrediente especial – aparte del amor que hay entre Zori y Chris – del amor de las dos familias juntas.
¿Cómo olvidar el amor incondicional de la mamá de Zori estando al tanto de cada mínimo detalle para que todo saliera perfecto en el día de su hija? ¿Cómo no recordar las dulces palabras de la mamá de Chris y sus lágrimas de alegría? Y la felicidad de las amigas de la novia, el baile en muletas de uno de los amigos invitados, Julio y las niñas, y la alegría de reunir dos países, dos culturas, dos familias en un solo lugar para celebrar que Chris y Zori unieron sus vidas para siempre.
¿Alguien duda de lo maravilloso que es hacer fotografía de bodas? Nosotros pudimos ser testigos de todo eso… ¡Gracias! Gracias porque siempre nos recuerdan que la vida, a pesar de sus días oscuros, tiene más momentos felices que merecen ser recordados para siempre.
¿Y qué de Chris y Zori? Bueno… las fotos hablan por sí mismas.  Solo queremos decirles al Tejano y la Currambera que esperamos que esa alegría, esas risas, ese desparpajo y ese profundo respeto que tienen el uno por el otro sean bendecidos en Cristo Jesús para siempre.
********************
We could not help remembering that in every marriage, there's more people involved than the groom and the bride, but everyone around them. And this wedding had the special ingredient – besides the love between Zori and Chris – of the two families'  love.
How to forget the unconditional love of Zori's mom, being alert of every detail so everything could be perfect on the day of her daughter? How can we forget the sweet words of Chris's mom and her tears of joy? And the happiness of the bride's friends, the dancing on crutches, Julio and the girls, and the joy of bringing together two countries, two cultures, two families in one place to celebrate that Chris and Zori joined their lives forever.
Does anyone doubt how wonderful it is to do wedding photography? We were able to witness all that… Thanks! Thanks for always reminding us that life, despite its dark days, has happiest moments that deserve to be remembered forever.
What about Chris and Zori? Well … the pictures speak for themselves. We just want to say to the texan man and the currambera girl that we hope that joy, the laughter, the brash and the deep respect they have for one another will be blessed in Christ Jesus forever.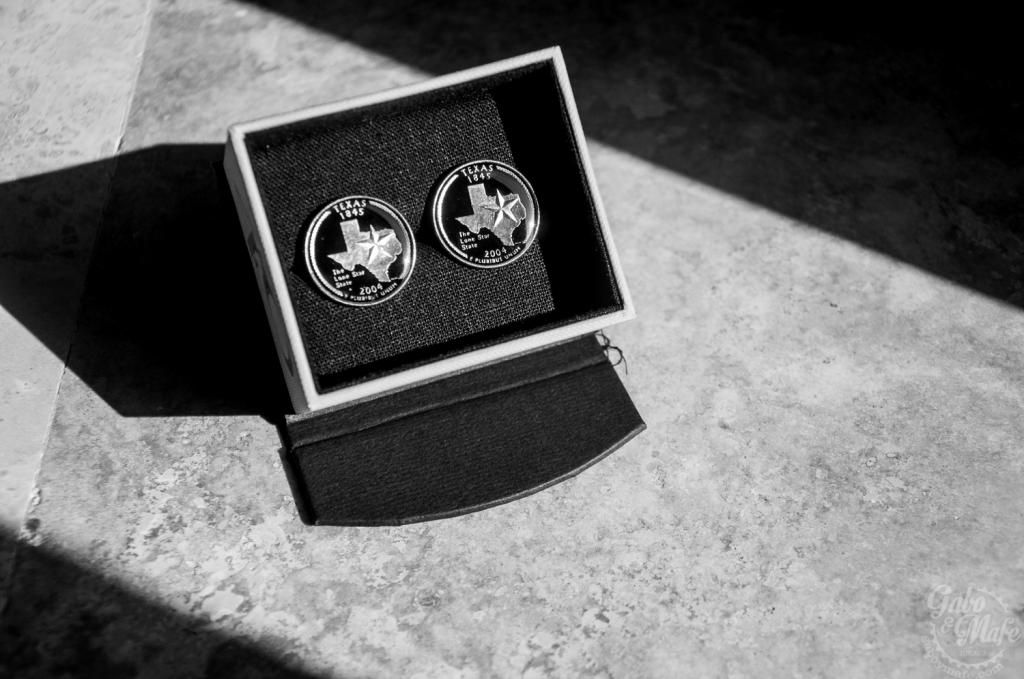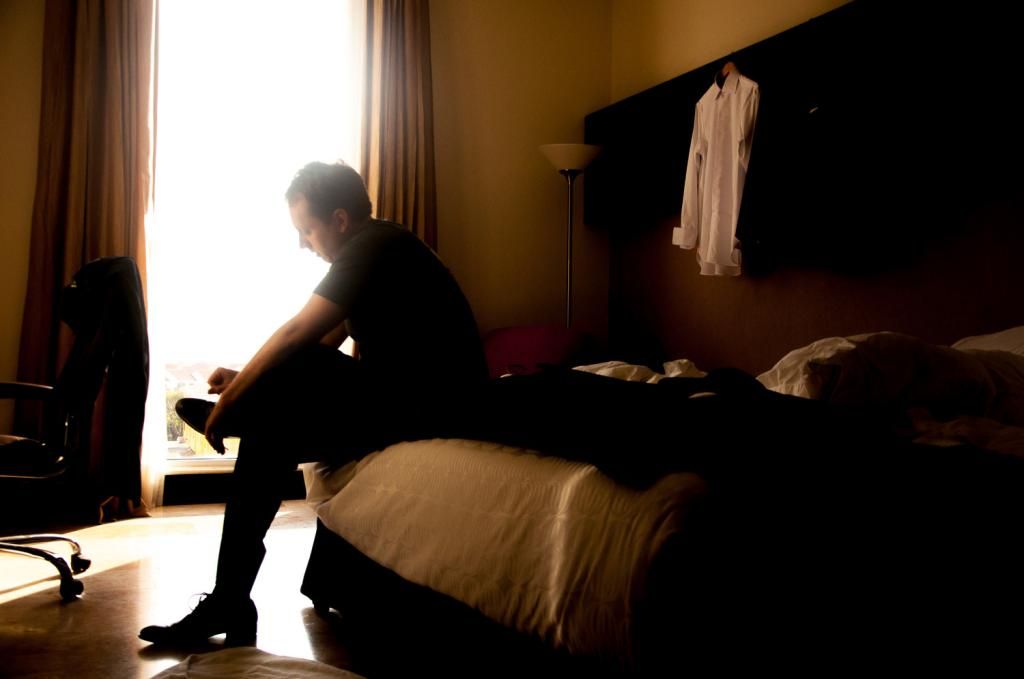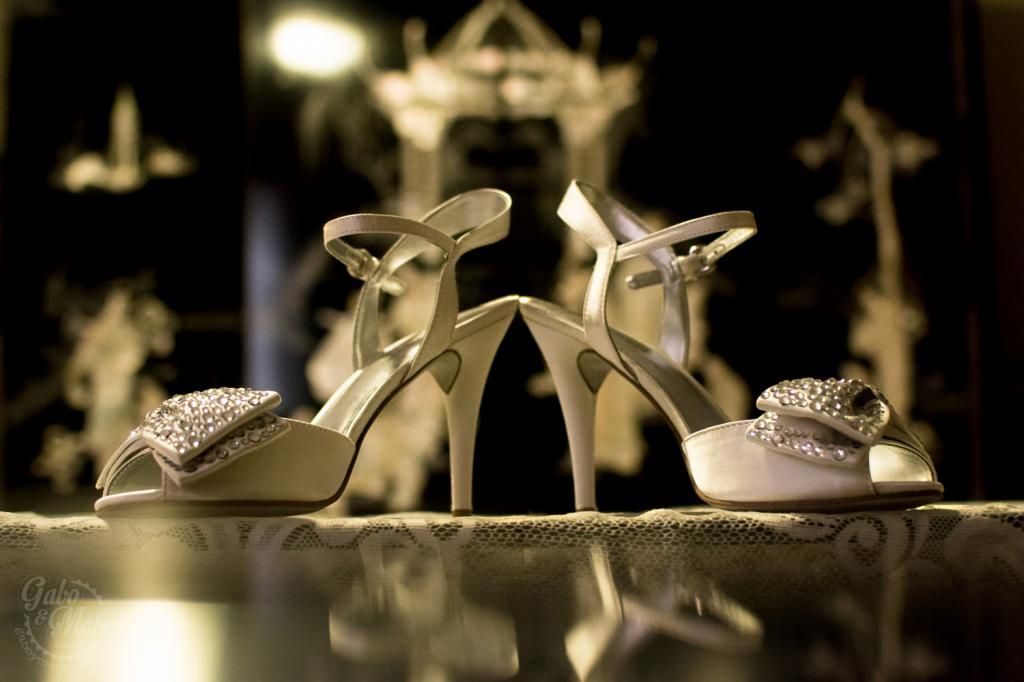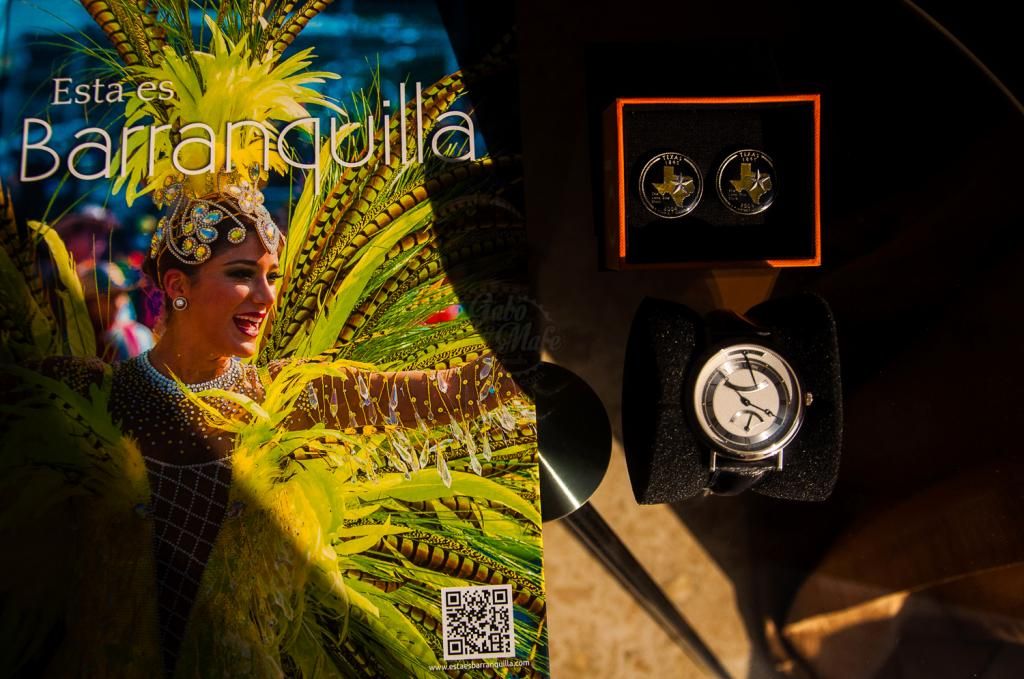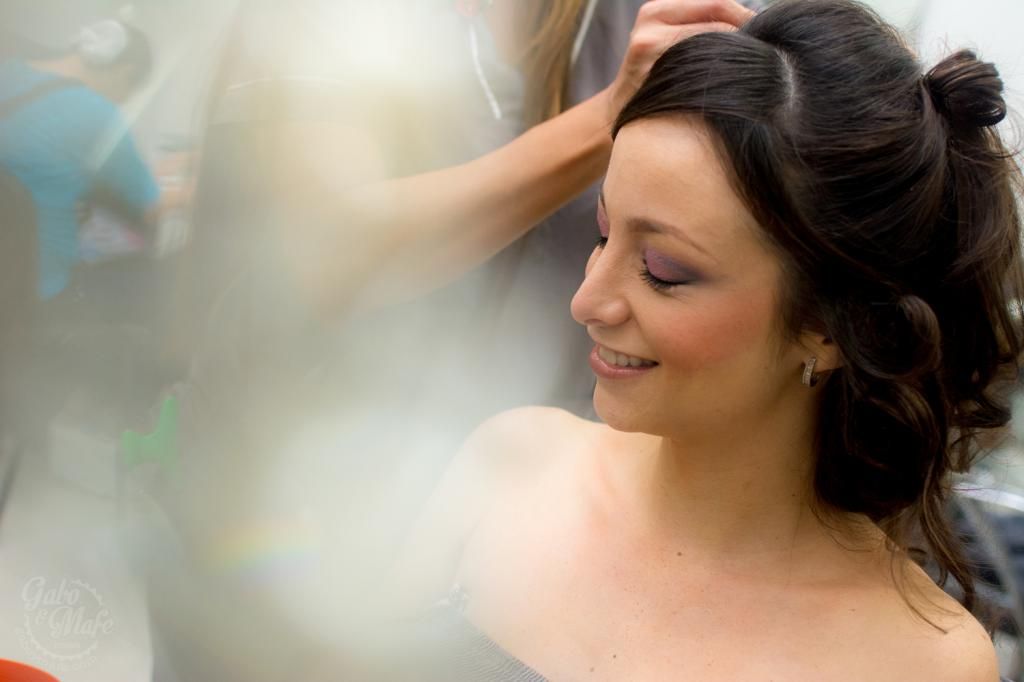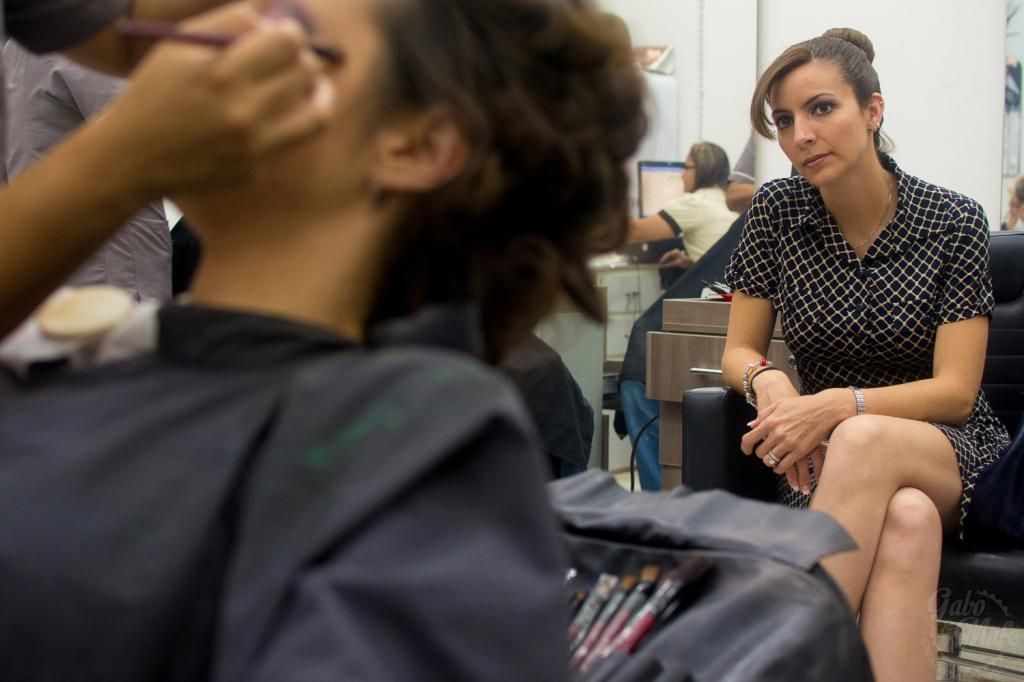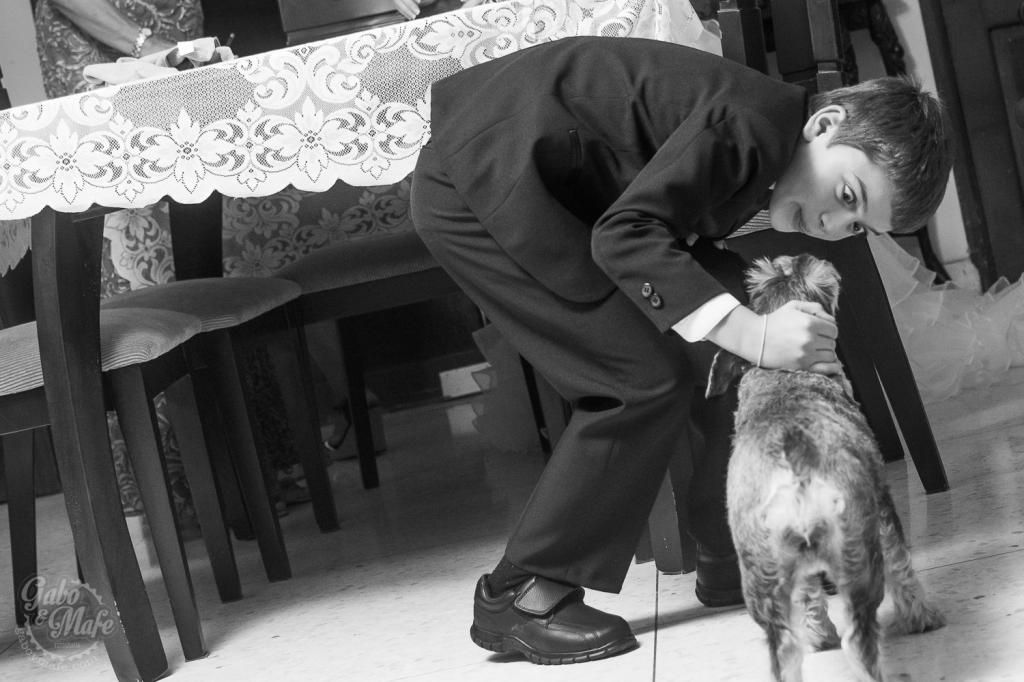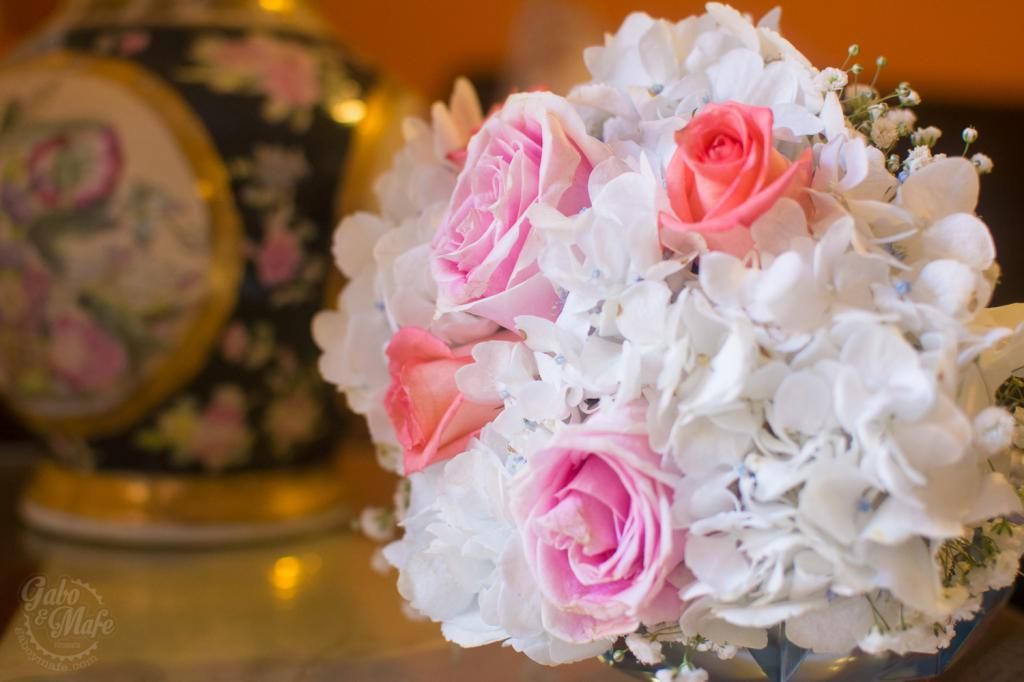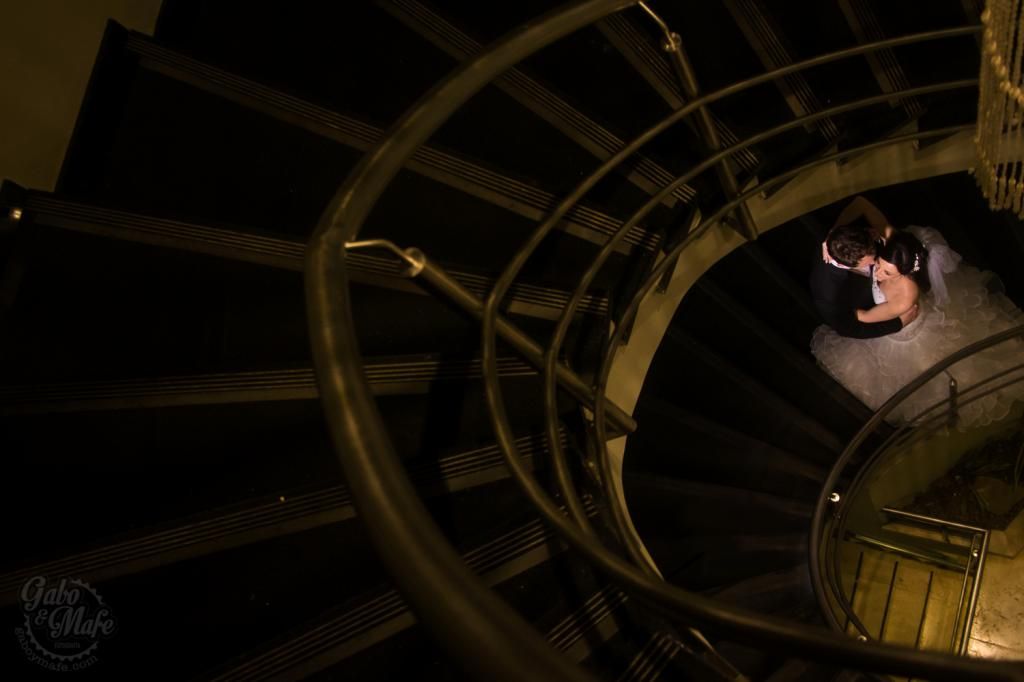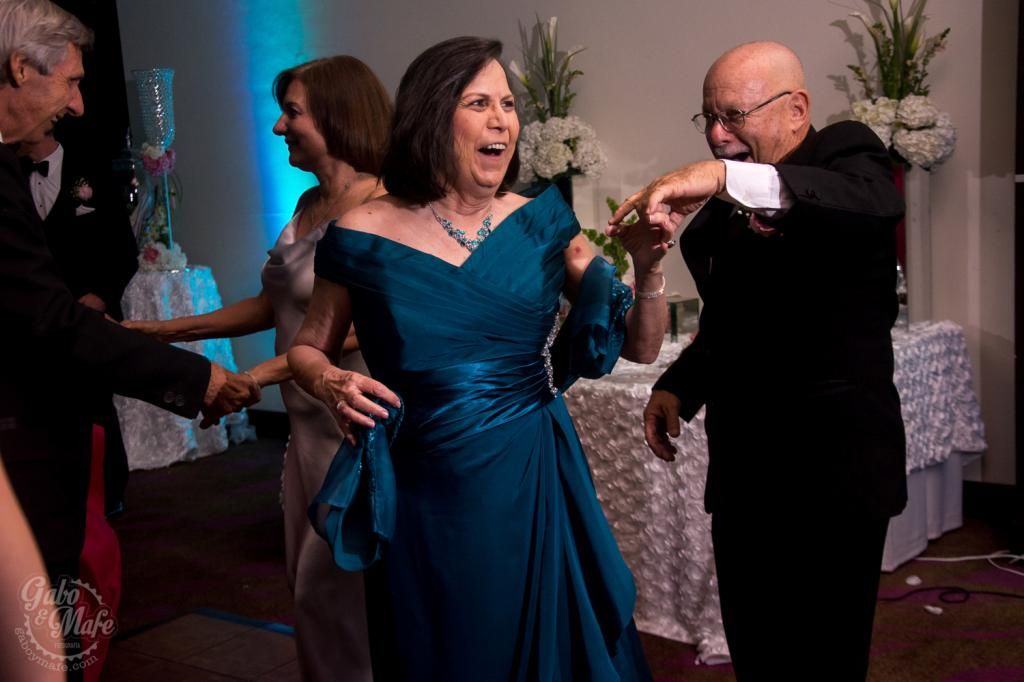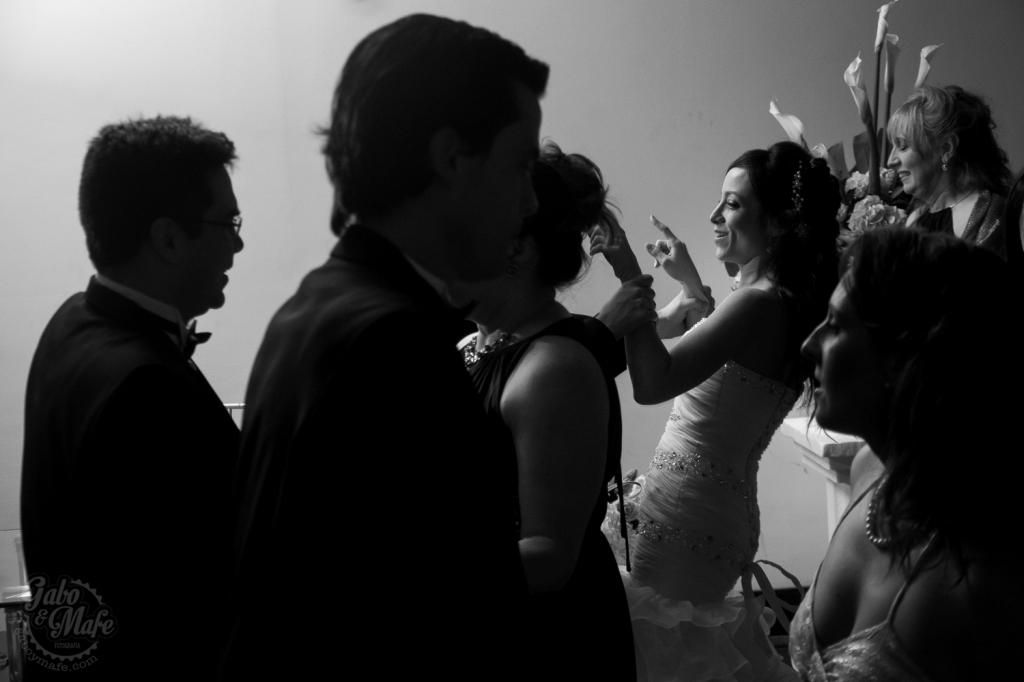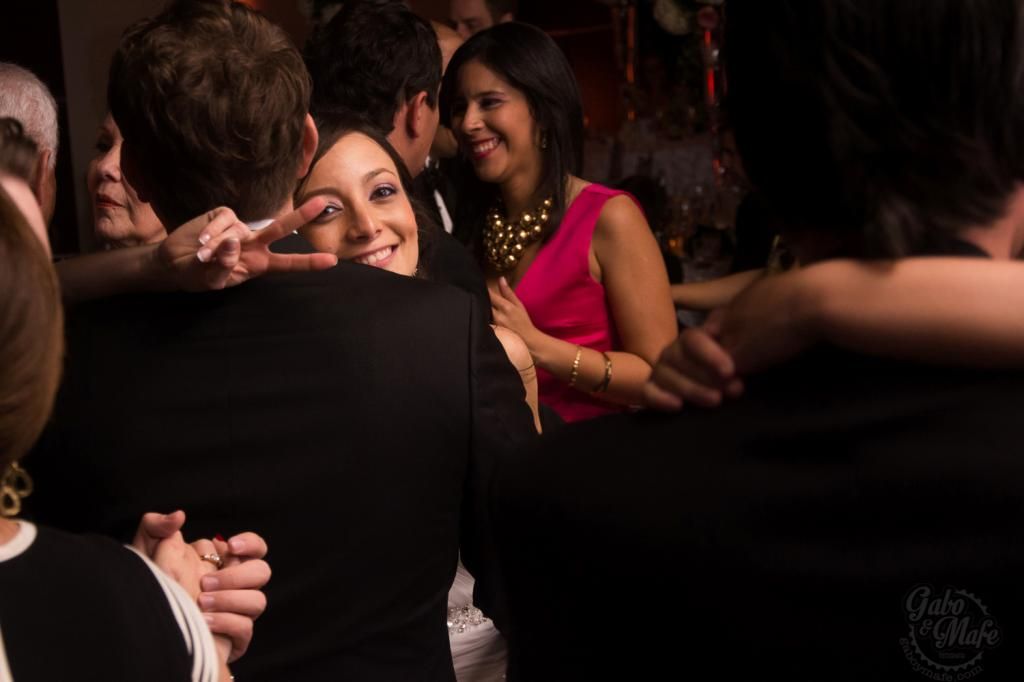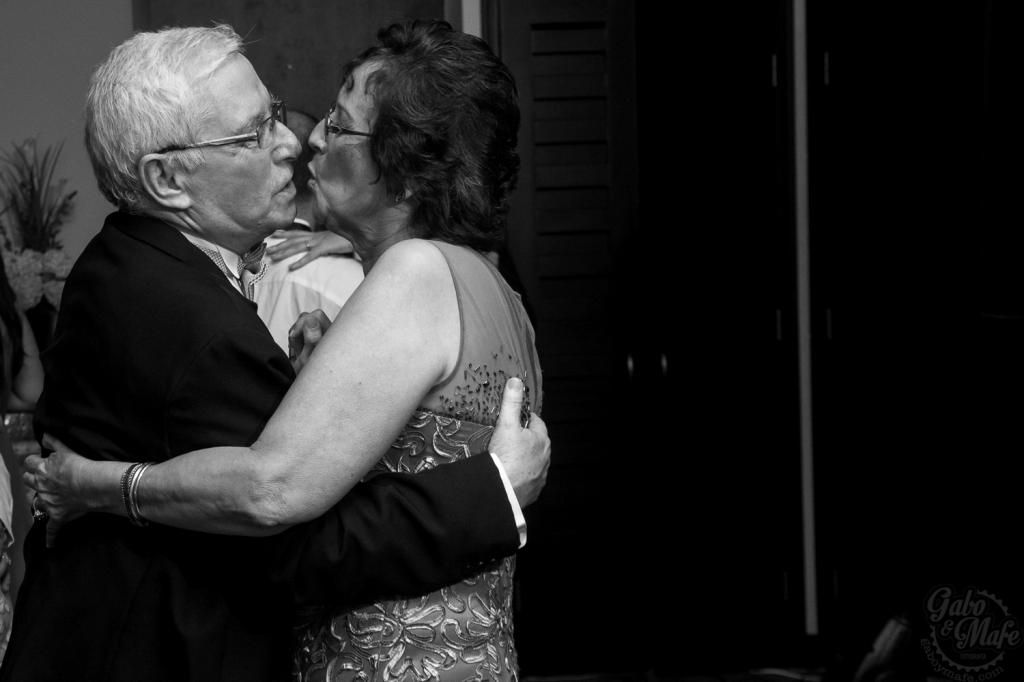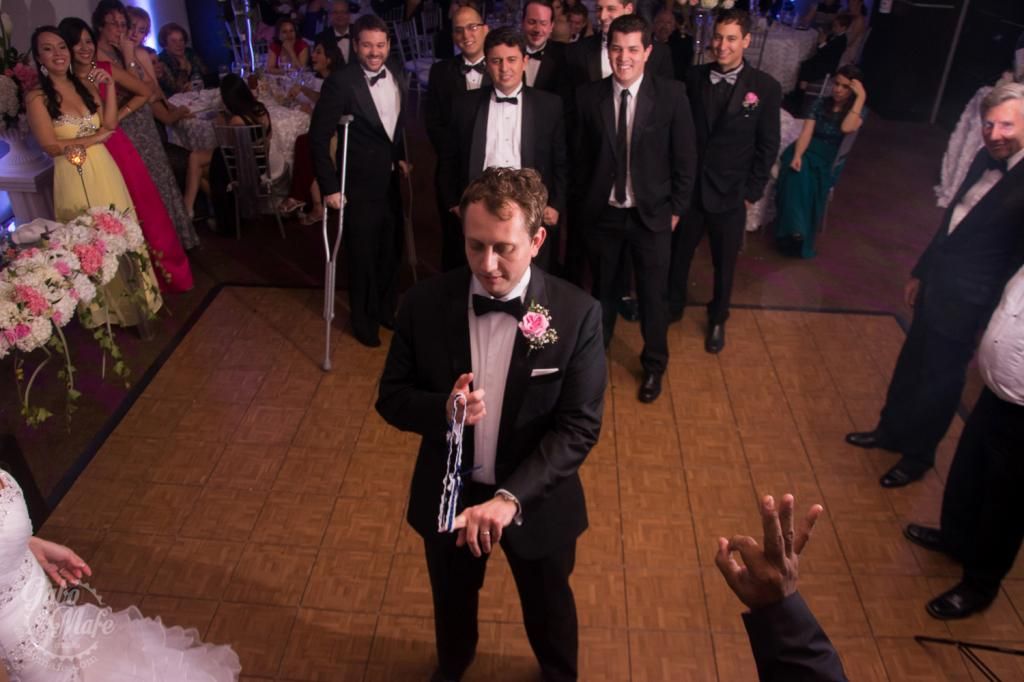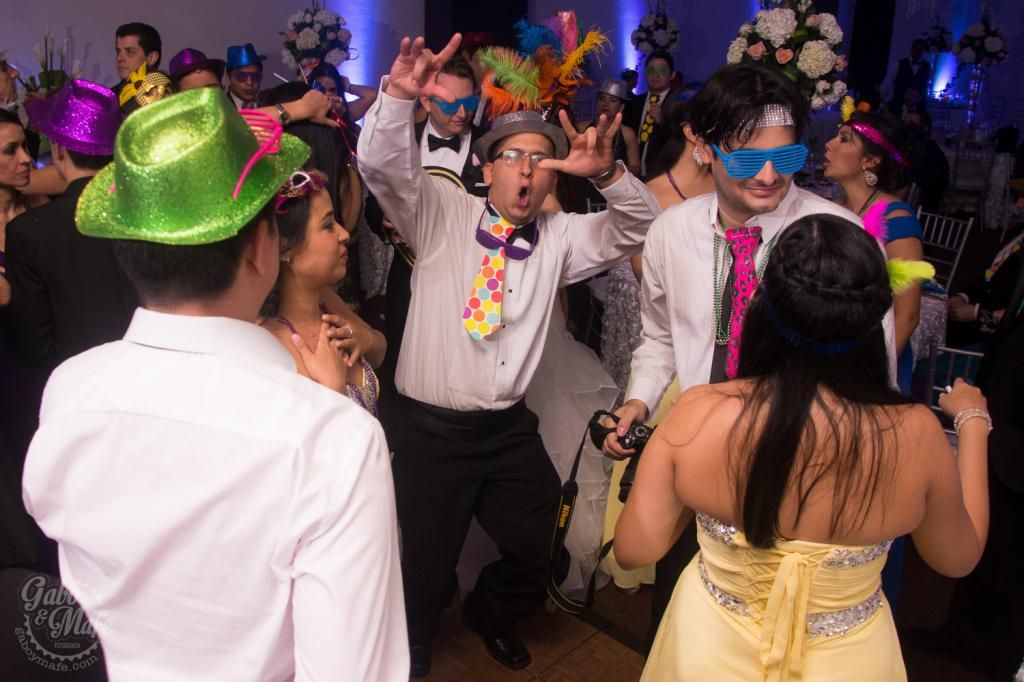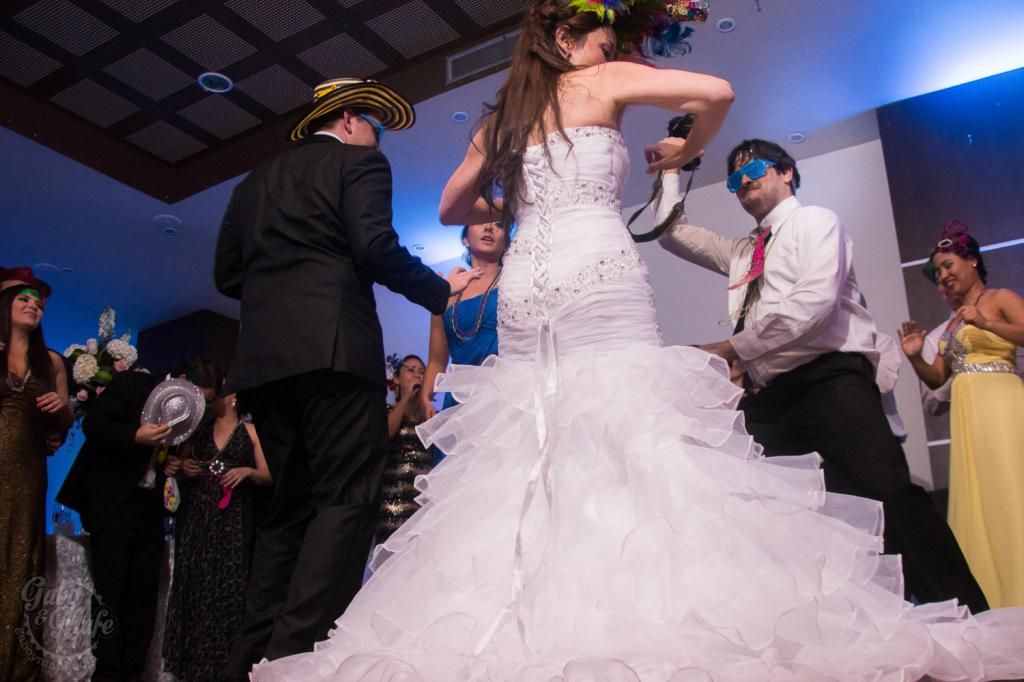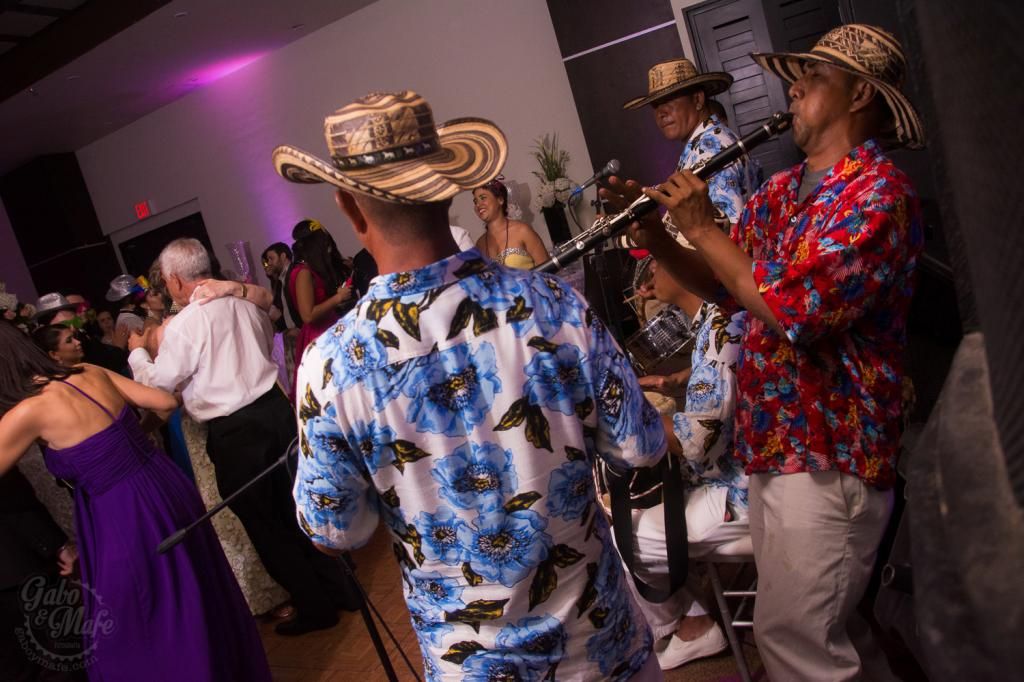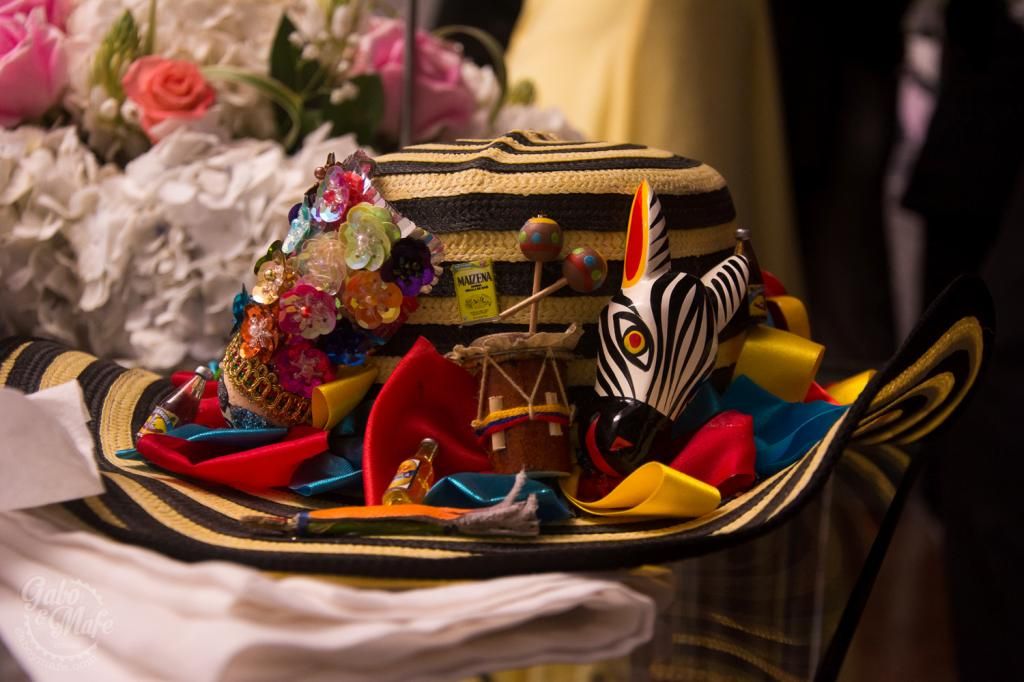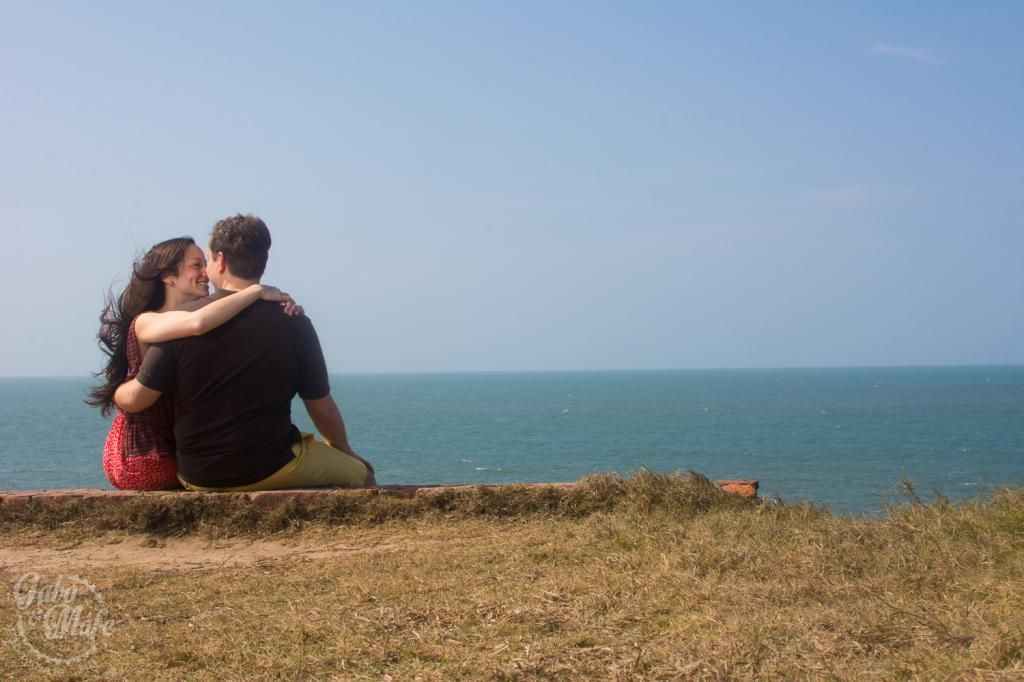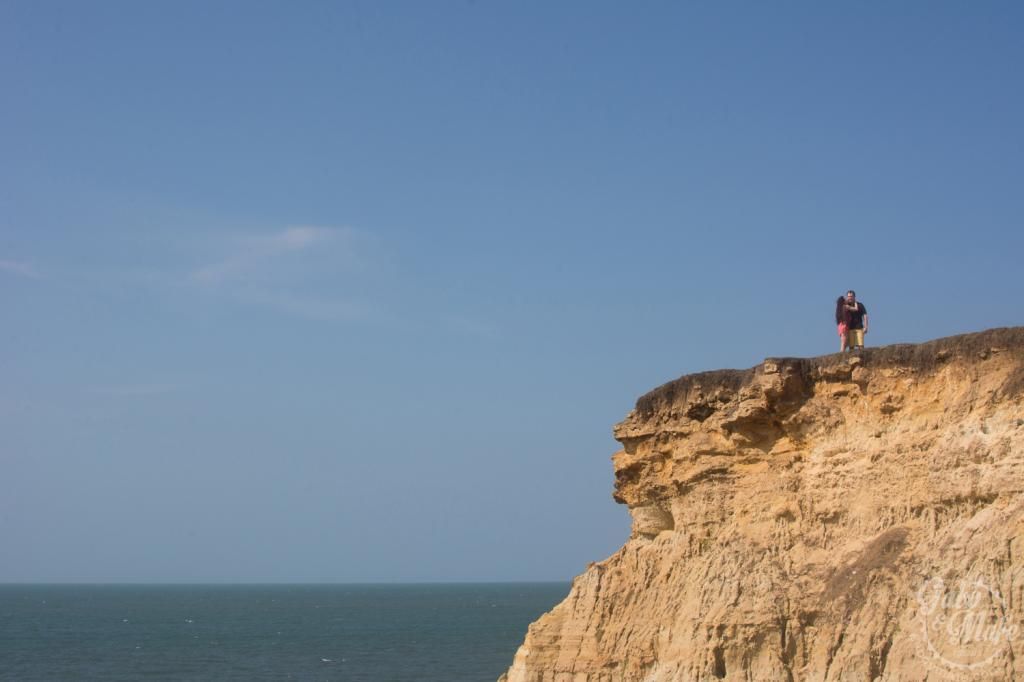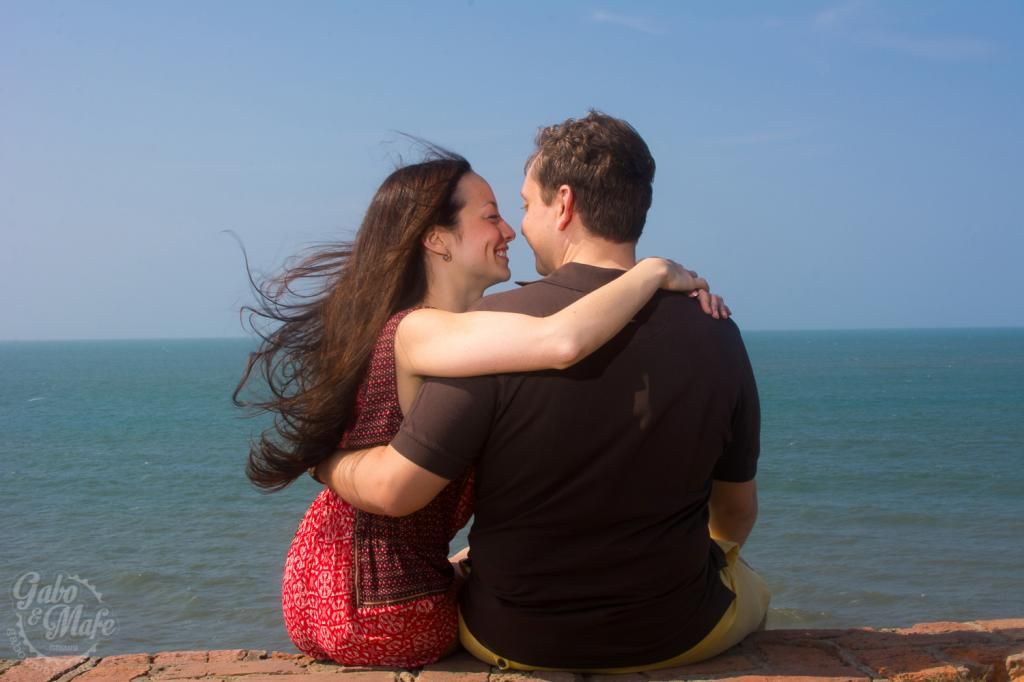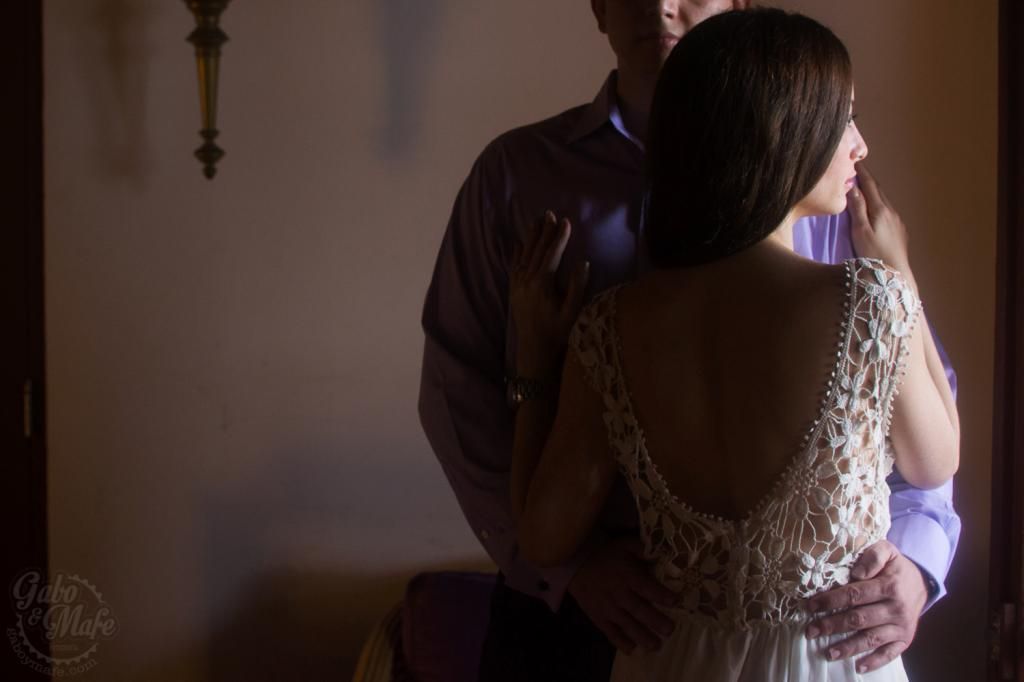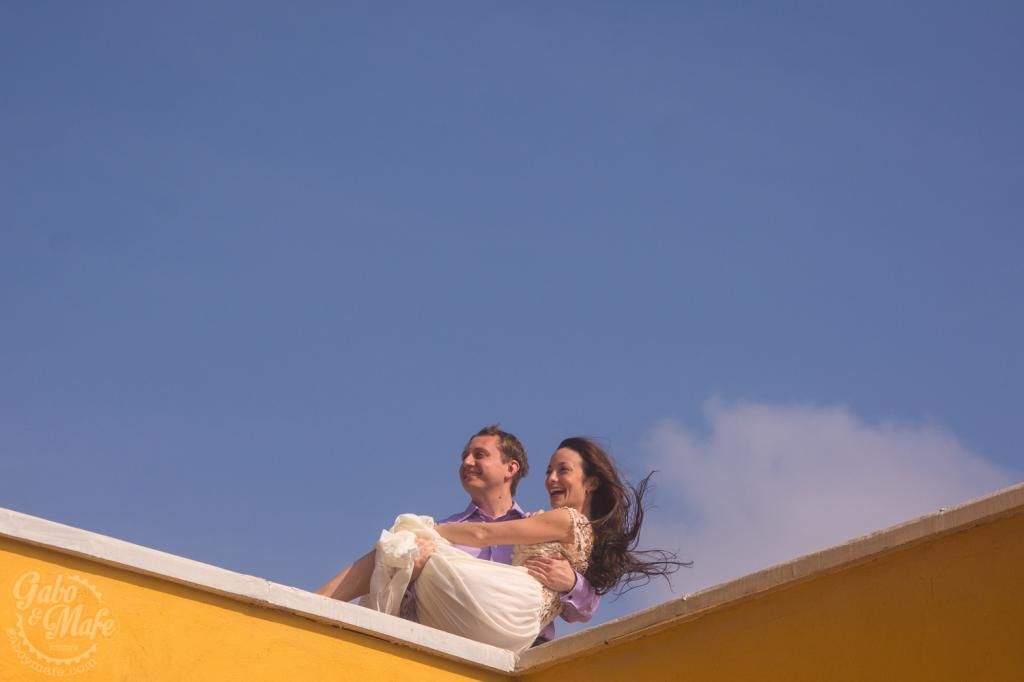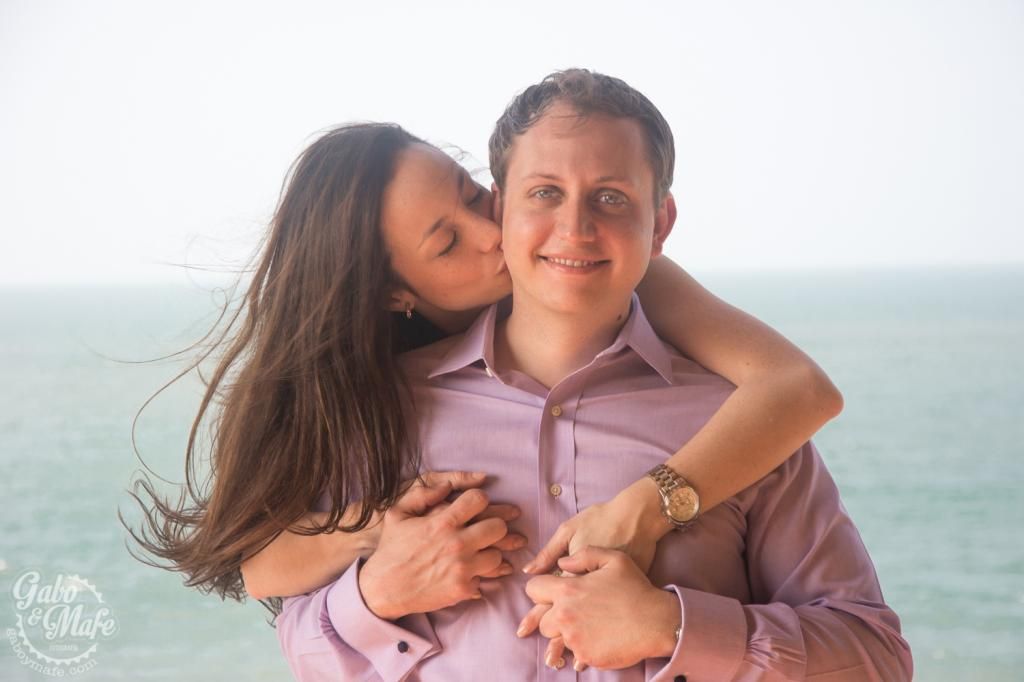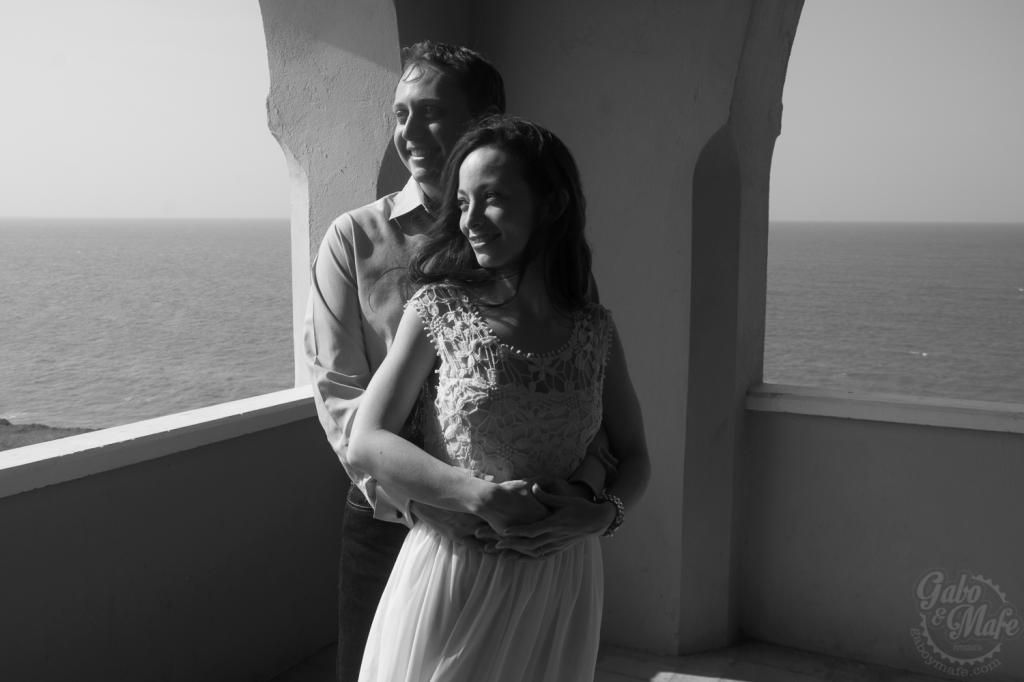 Guardar
Guardar